Tag Archives:
Las Vegas Paiute Golf Resort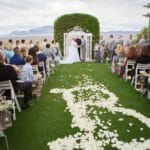 Las Vegas wedding videographer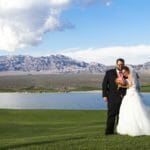 We first met Kat back in early 2008, she was an apprentice for our midwife Jill, whom assisted in our first two home births(yes I said home birth lol). Isaiah was was born at home in 2007, and Arielle our second child was born at home in 2008(whom Kat helped with). We went on to […]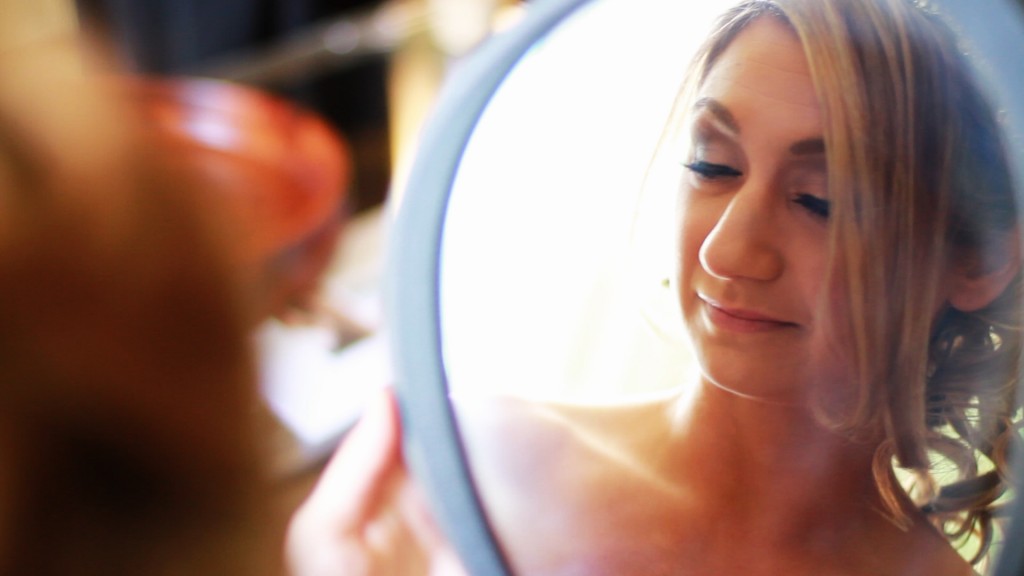 I had a wonderful time filming and editing this piece for P.J. and Christina. I love the reactions of guests when they are blown away after watching a same day edit. Nothing beats the reaction of the bride and groom as they sit there with a smile on there face watching it, and then telling […]
This is why the Paiute is one of my favorite places to film, and one of the most scenic ceremony sites to get married at.
Maria and Michael had a lovely sunset wedding in the middle of July. They married and celebrated at the scenic Las Vegas Paiute Golf Resort. They're not shy about holding back the passion they have for one another, and Lighten Films was there to capture every detail. Working along with Kira from TSL Photography we […]