terrence lighten
Wedding filmmaker
Let's make your wedding day epic
Award winning las vegas wedding videographer
We film extraordinary weddings of extraordinary people, even if they might think they are just ordinary. Their stories are incredible, they have something they want to share and have remembered for generations to come. Our clients trust us to capture their story with our unique vision and story-telling style. They say a photo is worth a thousand words. How much is a video worth? We believe it is worth more than you actually realize until that moment is completely gone and slipped into an abyss of times' past. We believe in the power of filmmaking so much, that we have made a living capturing wedding love stories for happy and fun couples throughout Las Vegas and around the world. Searching for the best Las Vegas wedding videographer for your big day is going to be a matter of taste, preference, connectivity, and finding a team that resonates with your heart. When you watch our films, we want you to feel a connection to the people in them, to the moments in time, and just feel the emotion of the day. Our process is one that is not rushed, but one that has been perfecting for the past 12 years.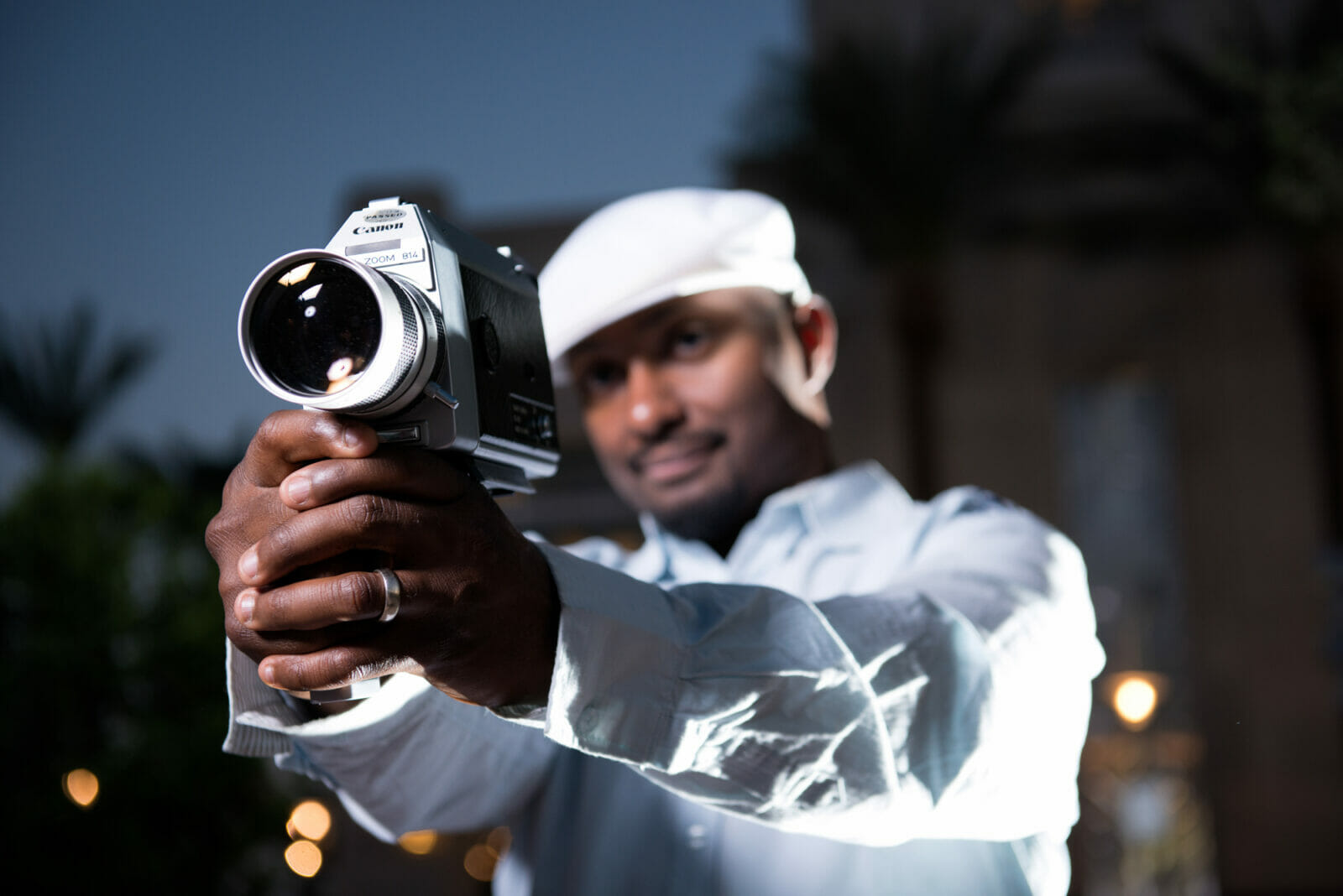 Hi! I'm terrence!
Filmmaking has been running through my blood since I was a kid. I eat, sleep, and breathe films. I'm the youngest of seven kids, a Lakers fan to the core, a BBQ grillin-extrordinaire, a born-again Christian, a dad to four amazing kids, and one who has gone home to be with the Lord. I have an incredible wife who I grow more and more in love with with each passing day. Our love inspires me to capture and preserve the love of couples all over the world.
highlights
8 hours of coverage 2 filmmakers 5 minute highlight reel Ceremony and toasts edited in full off-camera lighting creative editing wireless mics
hollywood
10 hours of coverage 2 filmmakers 20-minute film 3 minute coming-attraction trailer Ceremony and toasts edited in full off-camera lighting creative editing wireless mics
premiere
9 hours of coverage 2 filmmakers 10 minute film 1 minute teaser trailer Ceremony and toasts edited in full off camera lighting creative editing wireless mics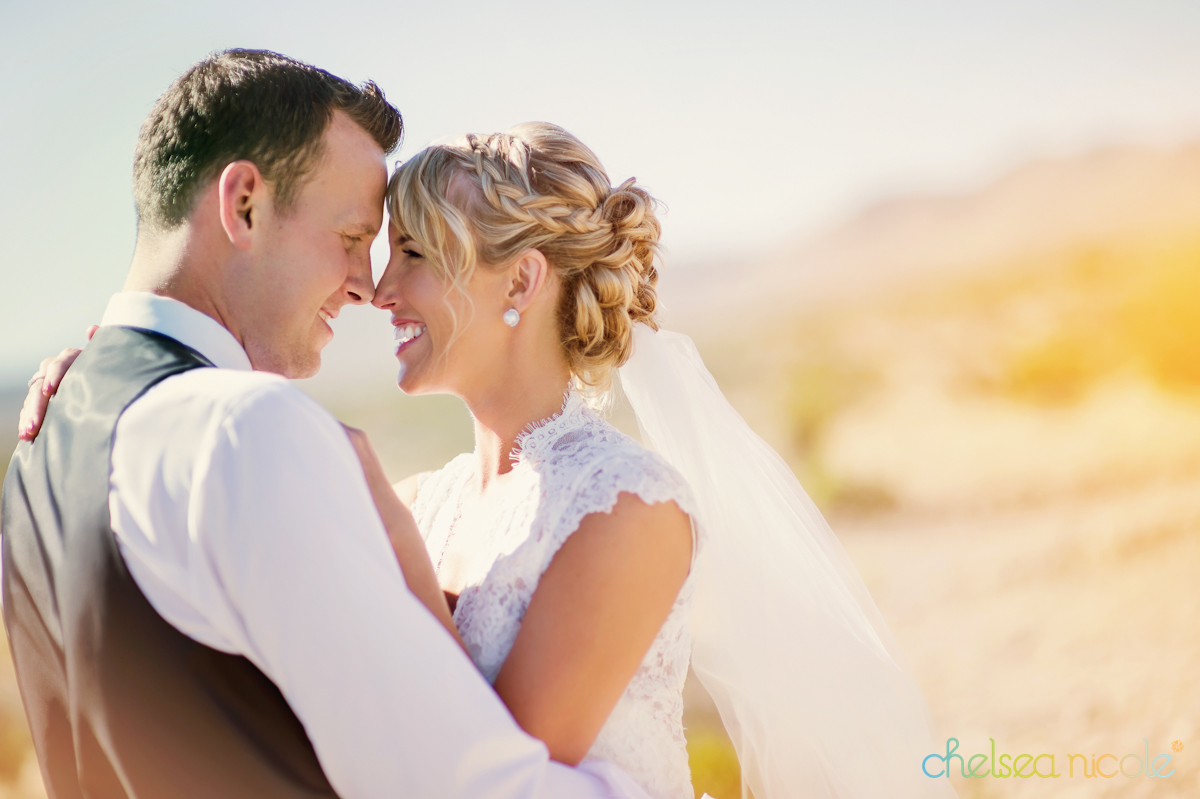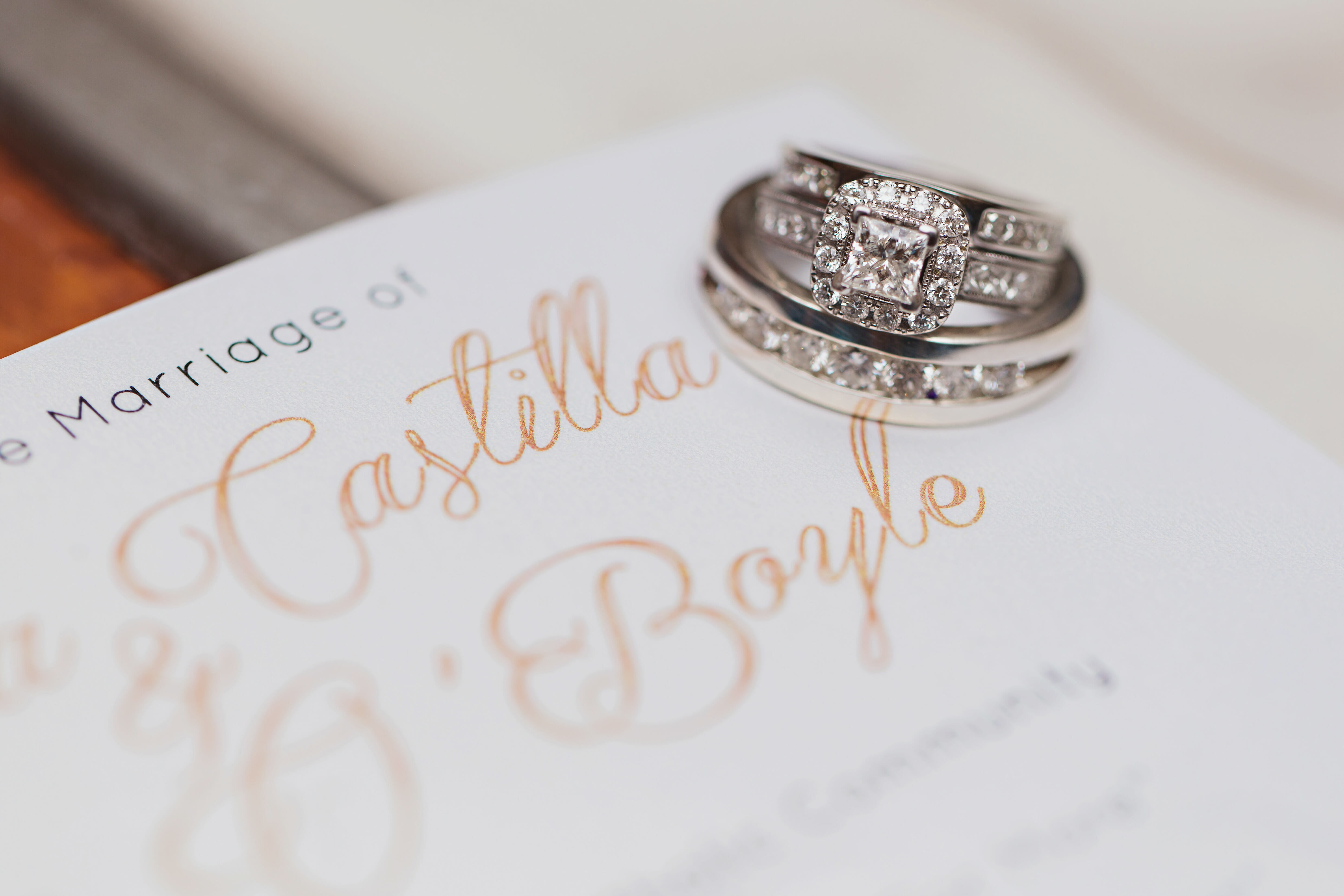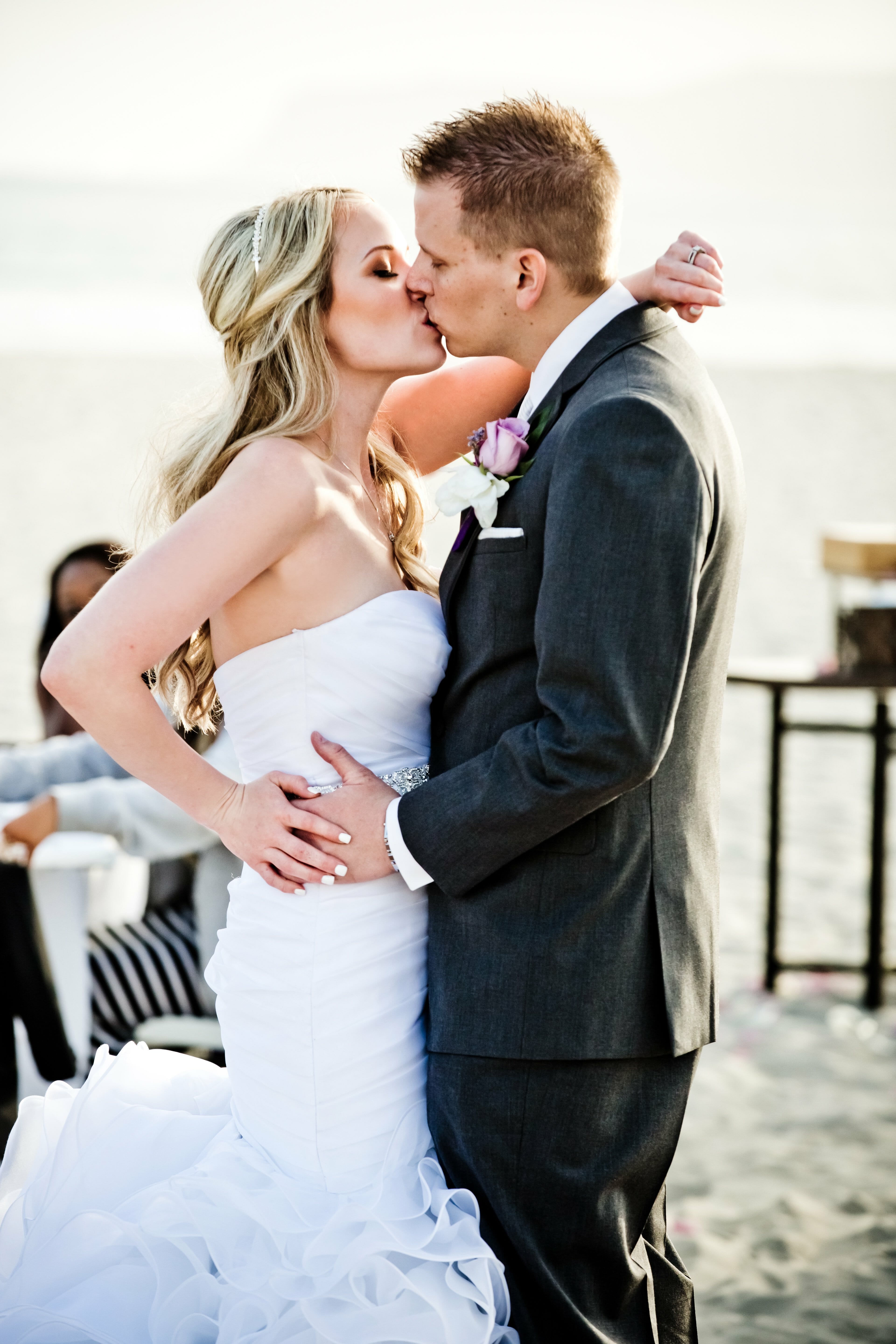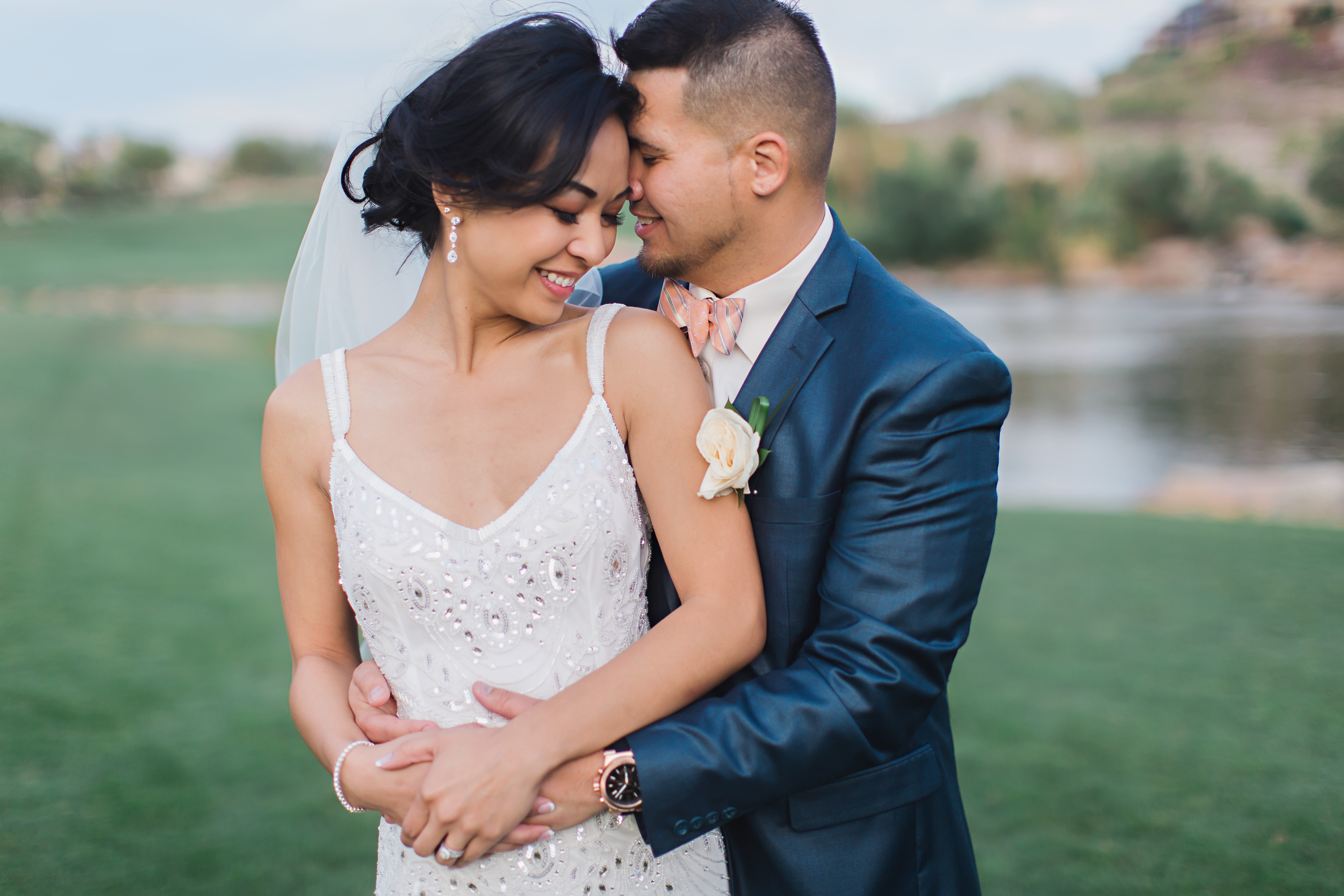 "I was kinda nervous that videography was going to be one of my most expensive vendors. That shouldn't be a surprise to anyone in the midst of wedding planning. But HOLY COW was it worth every penny! When we got our videos back we were brought to tears. I am so thankful we have a short film to watch for every anniversary to come. They are masters at what they do! Trust them and their final product. Bonus that everyone at Lighten Films is also amazing! They laugh at my corny jokes, and I heard they even helped my husband tie his own bow tie!" – Stephanie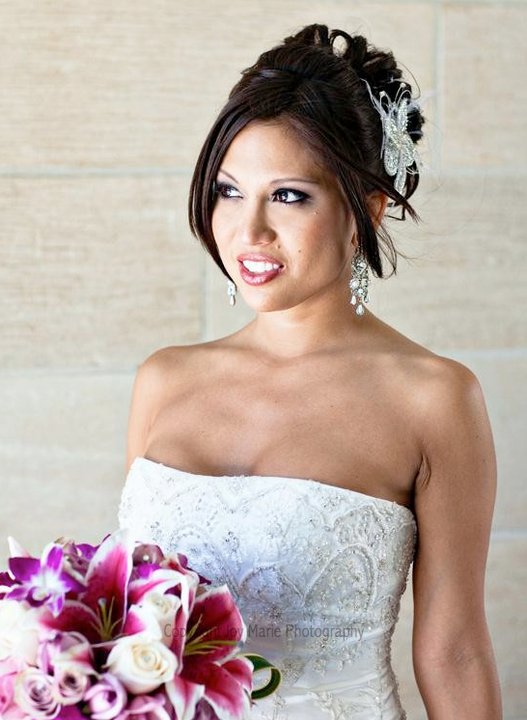 "I cannot say enough good things about Terrence and Suzi! Our wedding cinematography is off the charts and every single person comments on the quality, the story telling , the editing the music and everything about our video overall. Makes us cry tears of joy every time! Terrence has the most amazing eye and talent. We are honored and grateful to have him film the most important last of our lives. Not only are they amazing as professionals but they are an incredible couple and family! I'd be remissed if I didn't say that we are still friends with their family. Lighten Films is more than a vendor, they are a feeling and like family."  -Chenine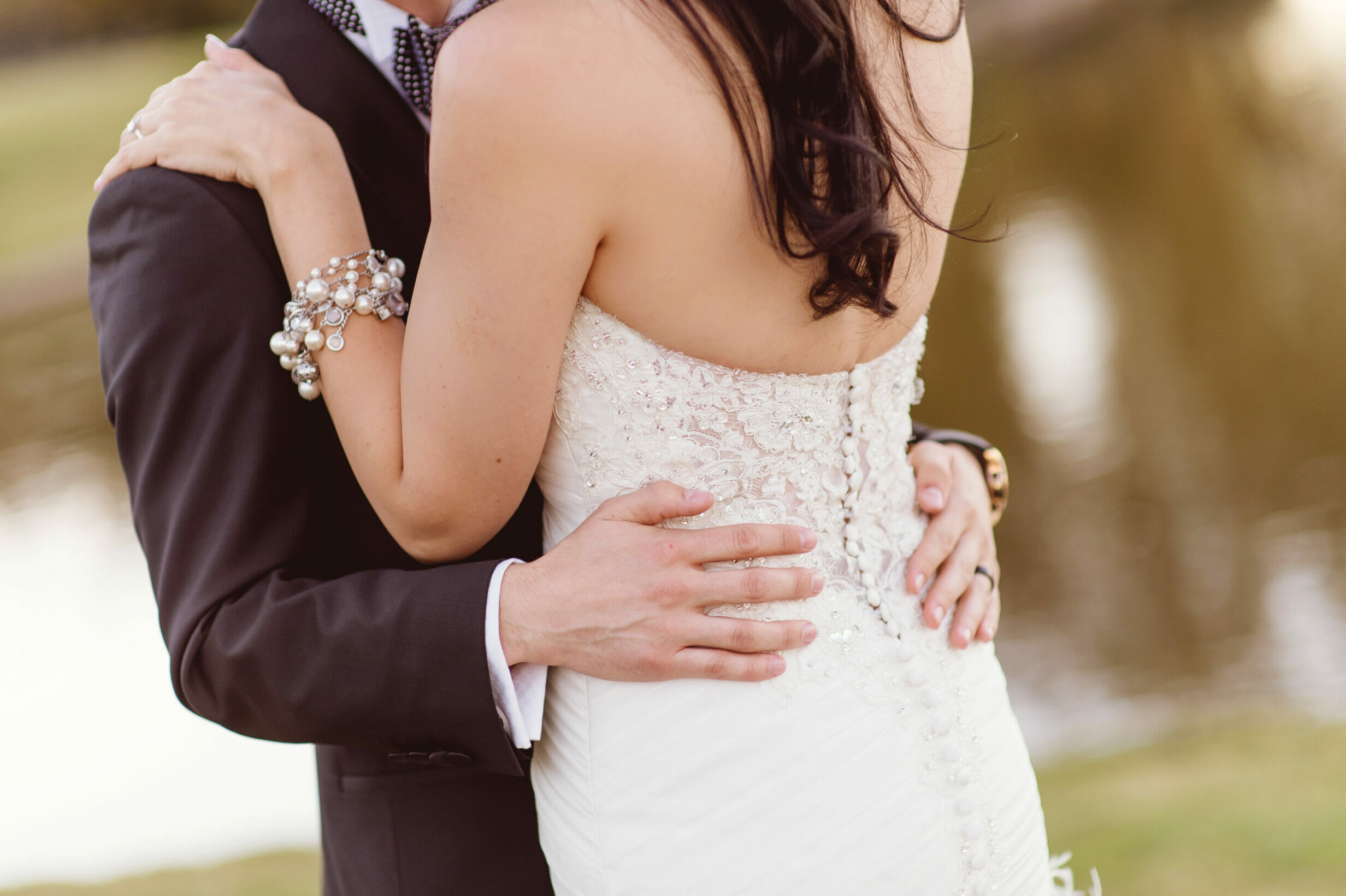 "I am so grateful that I hired Terrence to capture our wedding! He did a phenomenal job! To be honest, I did not consider hiring a videographer for our wedding as a necessity, but after viewing the videos that Terrence captured for us, I am so thankful that I did. It was completely necessary and knowing what I do now, I would have regretted not hiring Terrence for the rest of my life. Our wedding went by so fast, but we have a beautiful video that lets me relive the best day of my life forever. I am so impressed with how well Terrence was able to film all the aspects of our wedding. We had a wide variety of footage, which is all beautiful, steady, and clear. Terrence did an exceptional job of creating a  video that really fit our personalities as well as the mood that we wanted to convey. He really listens to you and gives you exactly what you want. Not only was his work product so great, but I also felt that interacting with Terrence at our wedding made my wedding experience even better. He has a friendly, bubbly personality that is infectious. I felt like he was one of my friends, and I really enjoyed talking to him throughout the day. We laughed a lot! I really appreciated that Terrence worked with my needs and my budget. In summary, you need to hire Terrence! I am so lucky that I did." – Laura
It's Going to be Perfect!
Let's chat!