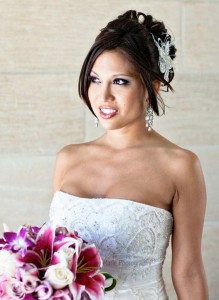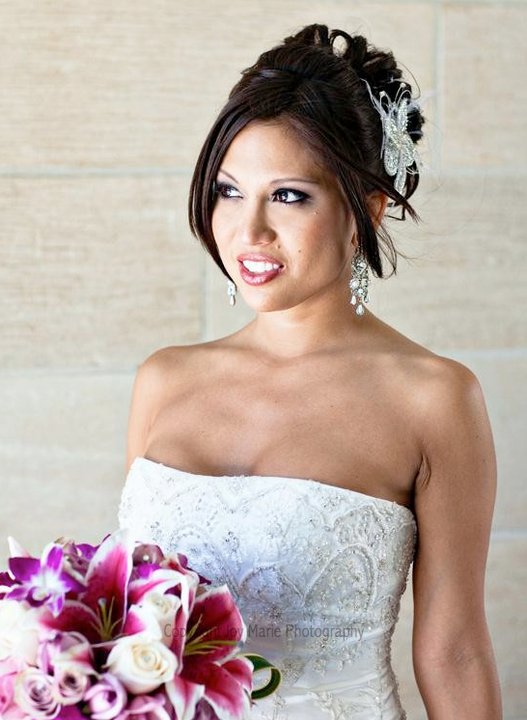 WOOOOOWWWWW!!! Talk about being in a movie with a fairy tale ending! Lighten Films hit every high point and caught moments that I didn't see on the day of. The music, the use of two cameras, the cinematography, the editing… I can continue to gush over the fine work of Terrence Lighten. Unreal. Brides, call me! You need to use Terrence. He is worth the investment.
Love,
Chenine & Joseph
Wow. There are no words to appropriately express our gratitude. Terrence and Suzi of Lighten Films gave us the most cherished keepsake we'll probably ever own. They captured every detail of our wedding, from the first look and dance to the full moon and cake knife engraving. It's simply amazing how they honed in on every special moment and arranged it in such a meaningful way.
Beyond great videographers, Terrence and Suzi are truly kind-hearted, personable people. They treat you like individuals rather than just another couple. This was important to us, because we wanted to work with vendors that would give off a good aura on our wedding day. Every time I saw Terrence, he was smiling behind the camera.
I have to say that videography was probably the best investment of our entire wedding. The day goes by so fast and there's no way you can remember it all without video. We are so grateful! LIGHTEN FILMS IS THE BEST VIDEOGRAPHER COMPANY EVER!!!!
Thanks again, Terrence and Suzi of Lighten Films! You'll be getting another phone call from us when we renew our vows one day ;o)
Tacy & Chris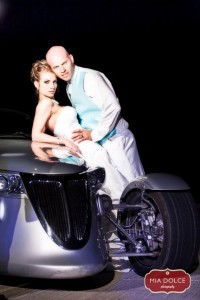 "I just watched our video again.. and I can't tell you how much I appreciate what an amazing job you guys did! I seriously can't imagine having my wedding without it.. You have serious talent and I recommend you to everyone that I can.. Thank you sooooo much again!!"
Krystal & Joshua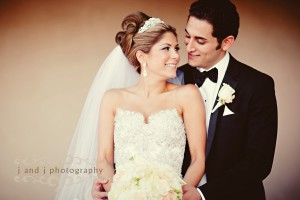 Terrence was really great!!! He made me feel comfortable throughout the process. He didn't miss any shots and captured every single piece of our special day!! I would recommend him to any bride who wants quality and a great price:)
Julianna & Wasim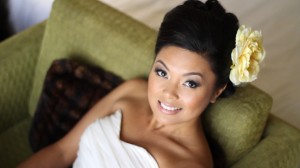 Terrence and his team were amazing to work with. They are truly innovative and the best in the industry! It was one of the best wedding decisions to spend a good amount of our budget to invest in Lighten Films. Our wedding trailer and our full wedding video was of superior quality and highlighted every special moment of our perfect day! It looked like an actual movie! We watch our video every so often and it still makes us cry. Many of our family, friends, vendors, and even friends of friends comment on how beautiful the wedding video turned out.
They are not only great as vendors, but they have become a part of our lives as friends. Terrence and his team are wonderful and genuine people. You won't regret picking them as your vendor!
Laurice & Joey