Self-professed "nerds" Anna and Kyle met through the groom's mother, who was a co-worker of the bride. Having ben introduced casually at a party, the two quickly bonded over their shared love of staying in, comics, video games, and the occasional karaoke.
Having eloped quietly earlier this year, their wedding at Red Rock's Crimson nightclub was inspired by the bride's love of peacock feathers, and good, old-fashion nerd-dome! They had video game stations and even a dance off….
Their wedding was planned by the exceptional Andrea Eppolito Weddings and Events. I had a blast working with an all star cast of vendors, and Anna and Kyle are amazing. Looking past all the "fluff and stuff" of their wedding and you had two people with strong faith and love for the Lord and for each other, I love that! Thank you for allowing Lighten Films to capture your amazing day!!!
Anna + Kyle // Coming Attraction from Lighten Films – 702.266.6226 on Vimeo.
Images below by: Alt F Photography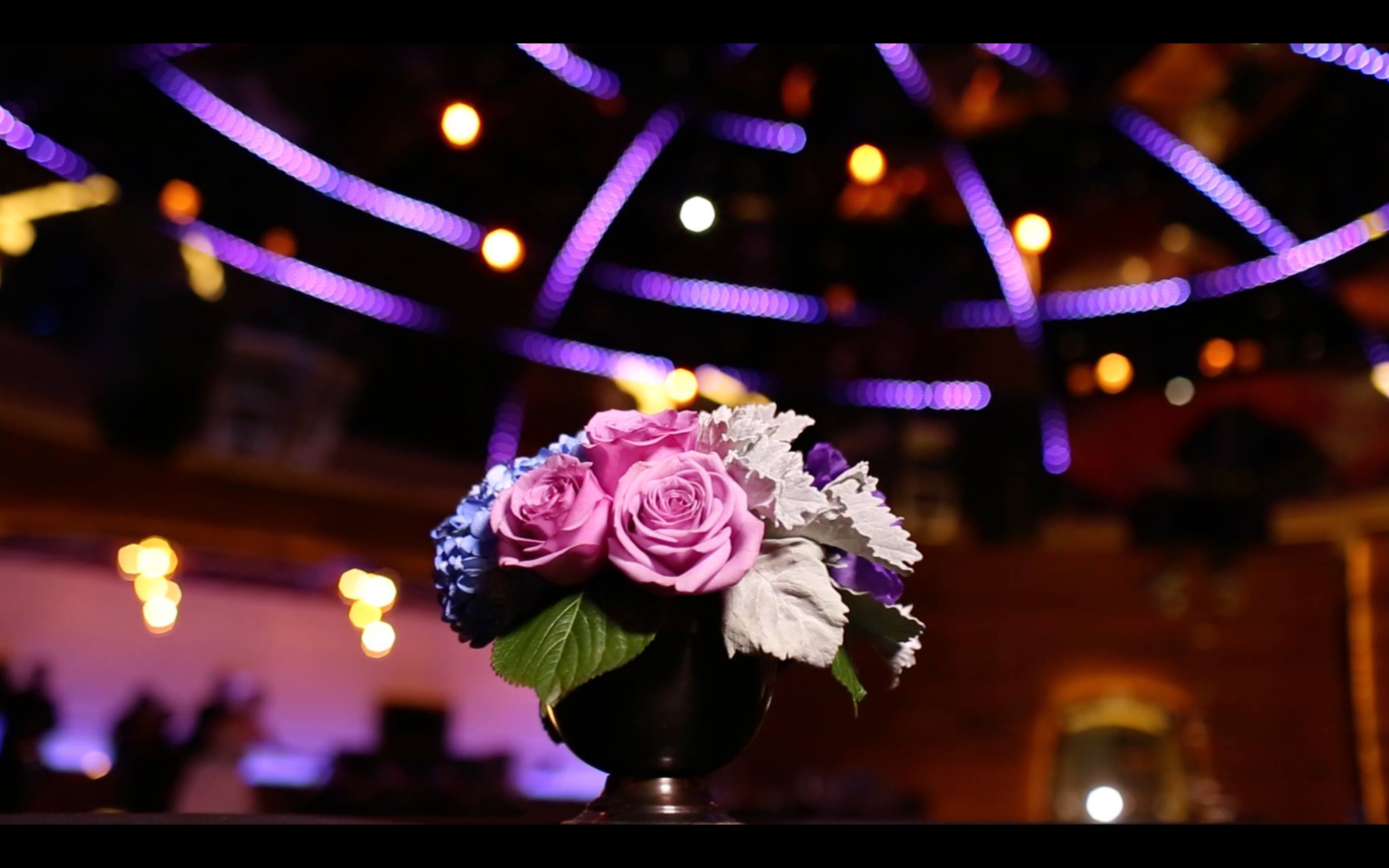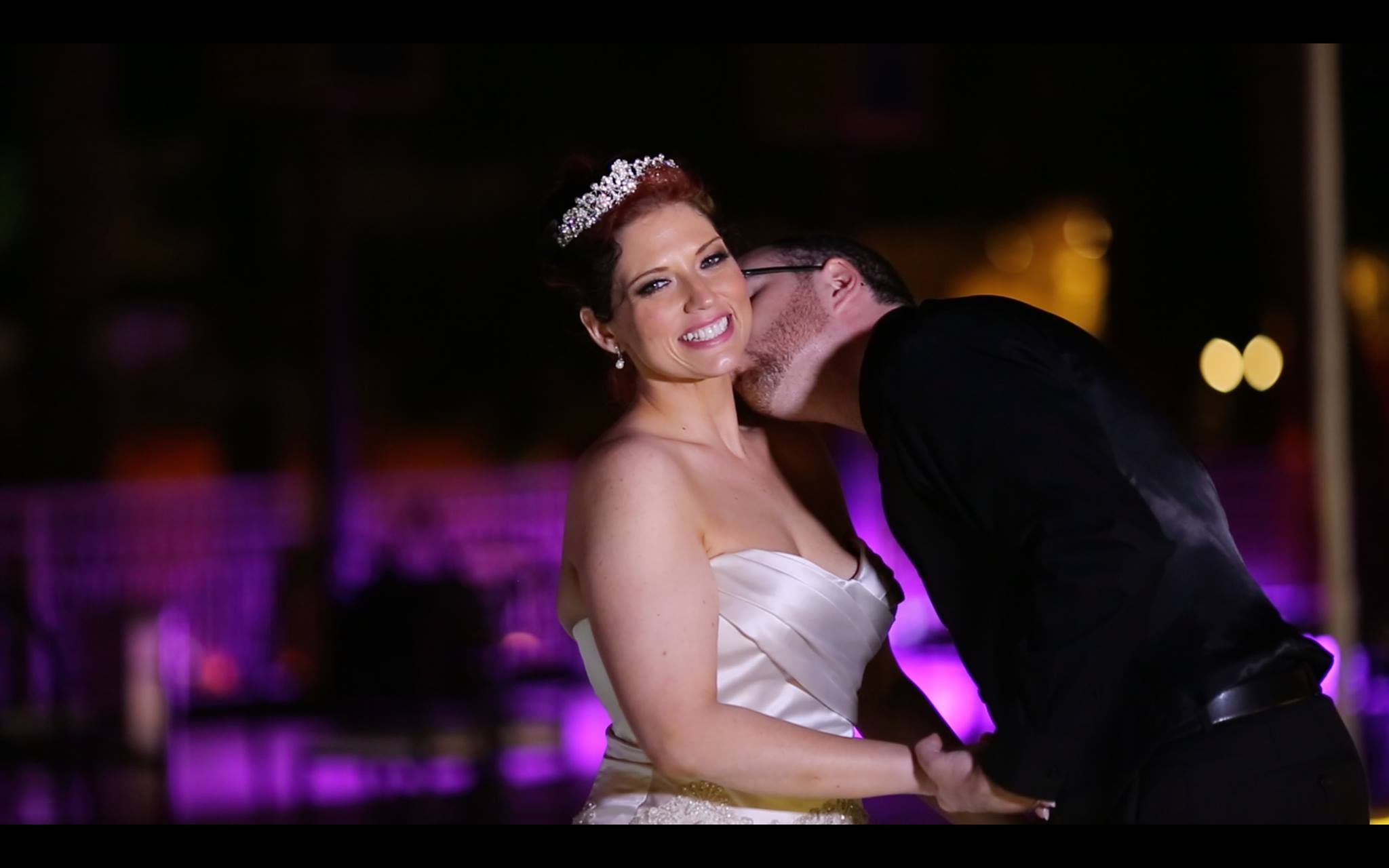 Las Vegas Wedding Videographer: Lighten Films
Getting Ready Venue: Red Rock Hotel
Wedding Venue: Crimson Nightclub
Wedding Planner: Andrea Eppolito Weddings and Events
Photography: Alt F Photography
Florist: Naakiti Floral
Hair & Makeup: Harmony Artistry