A long time ago in a galaxy far far away I worked at Costco for almost ten years. Known for being one of the fastest (the fastest in my mind) cashiers there and my smile, I was a customer favorite. 🙂 I worked with Ashley for a few years there, before I left my full-time job to be a full-time business owner. Ashley was always a fan of Lighten Films and my wife's company We Are A Story (formerly Vitamin C Photo). So when Ashley got engaged to Derek, she had her mind already made up and did not need to look at any other Las Vegas wedding videographers.
Ashley and Derek are such a great pair, made of two caring and loving individuals. Their love towards each other is beautiful to witness, and it was an absolute pleasure to capture their moment.
They married and celebrated at the scenic Las Vegas Paiute Golf Resort. Along with working with the talented We Are A Story photographers, we also had the pleasure of working with the girls from Makeup in the 702. It was a ceremony not to forget, because of the beautiful personal vows they shared with one another. It was an honor filming your special day and being able to watch them grow as a family. Thank you Ashley and Derek!
Images below by: Vitamin C Photography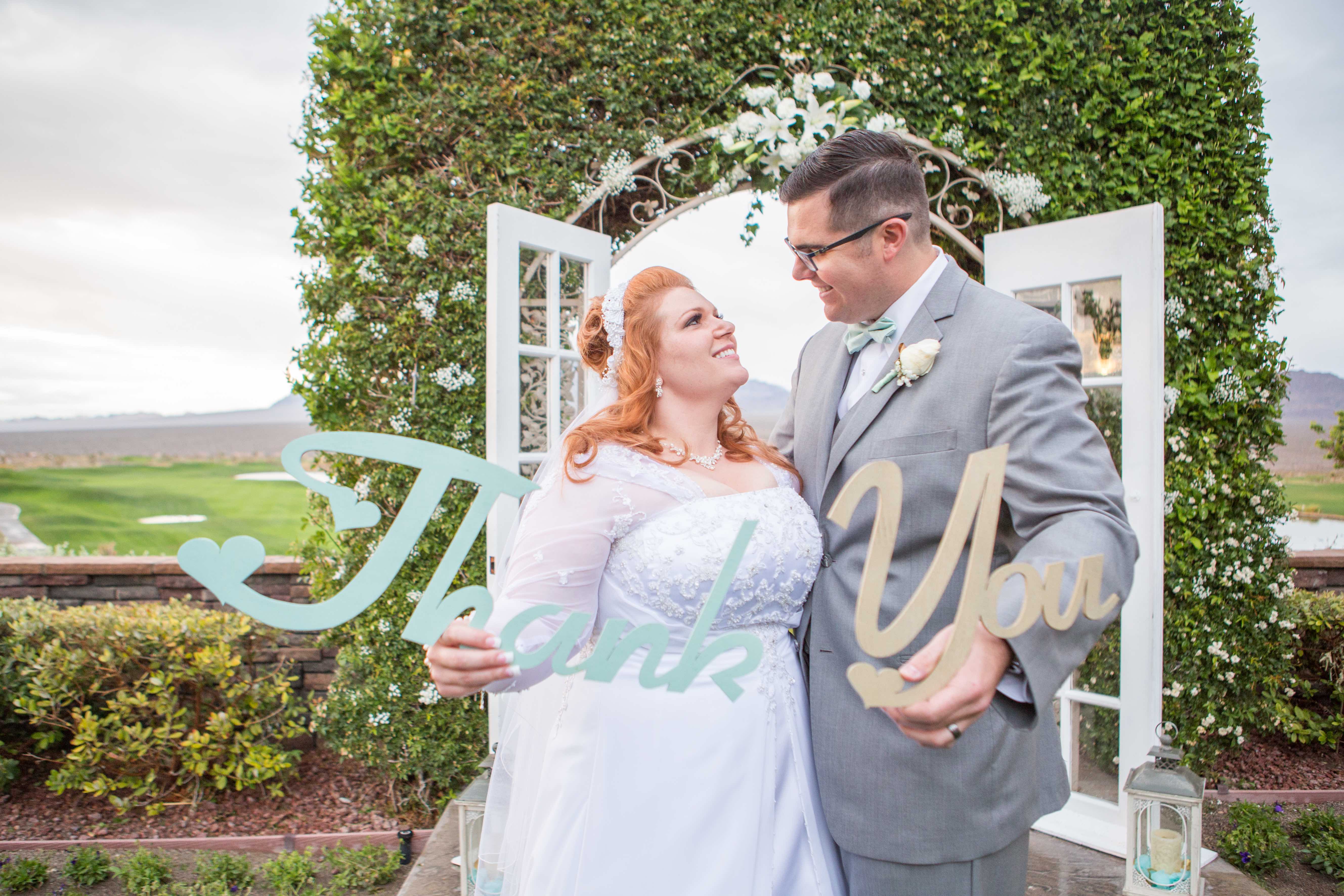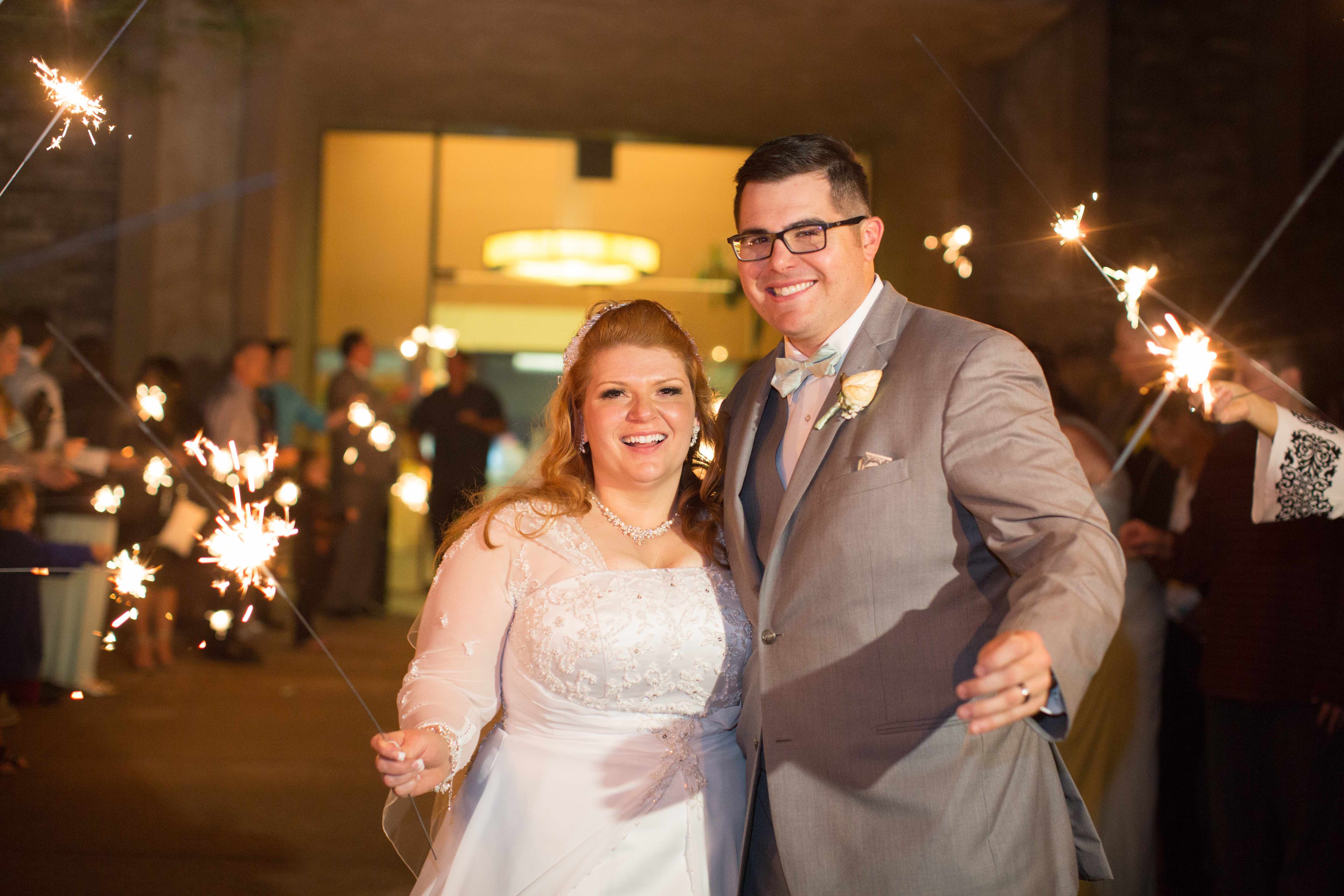 Wedding Venue: Las Vegas Paiute Golf Resort
Photography: www.vitamincphoto.com
Las Vegas Wedding Videographer: Lighten Films
Makeup: Makeup in the 702