I had the pleasure of meeting Ksenia and Jenia about 6 months before their wedding. They told me how they had this idea of not only having a Las Vegas wedding, but filming a short poker/James Bond concept film as well. Ksenia, who shoots photography and videography as a hobby, fell in love with Lighten Films and wanted us to combine our creative minds together. We came up with an idea and made the magic happen.
Ksenia and Jenia are a hot couple that is so in love with one another that during their photo session, I thought I needed a fire extinguisher to cool them off. 🙂 I had a blast filming them exchange their wedding vows at Red Rock Canyon, and documenting their preps at Palms Place in the Erotic Suite. Of course with a small Las Vegas destination wedding, we had to get some Las Vegas strip shots, especially in front of the world famous water show at the Bellagio. I had an awesome time just hanging out with them and all of their friends and had a drink with them before I left 🙂 Like most of our couples, I have developed a friendship for a lifetime and look forward to hanging out with them again next time they are in Las Vegas, or I have always wanted to visit Israel, so we'll see what happens first 🙂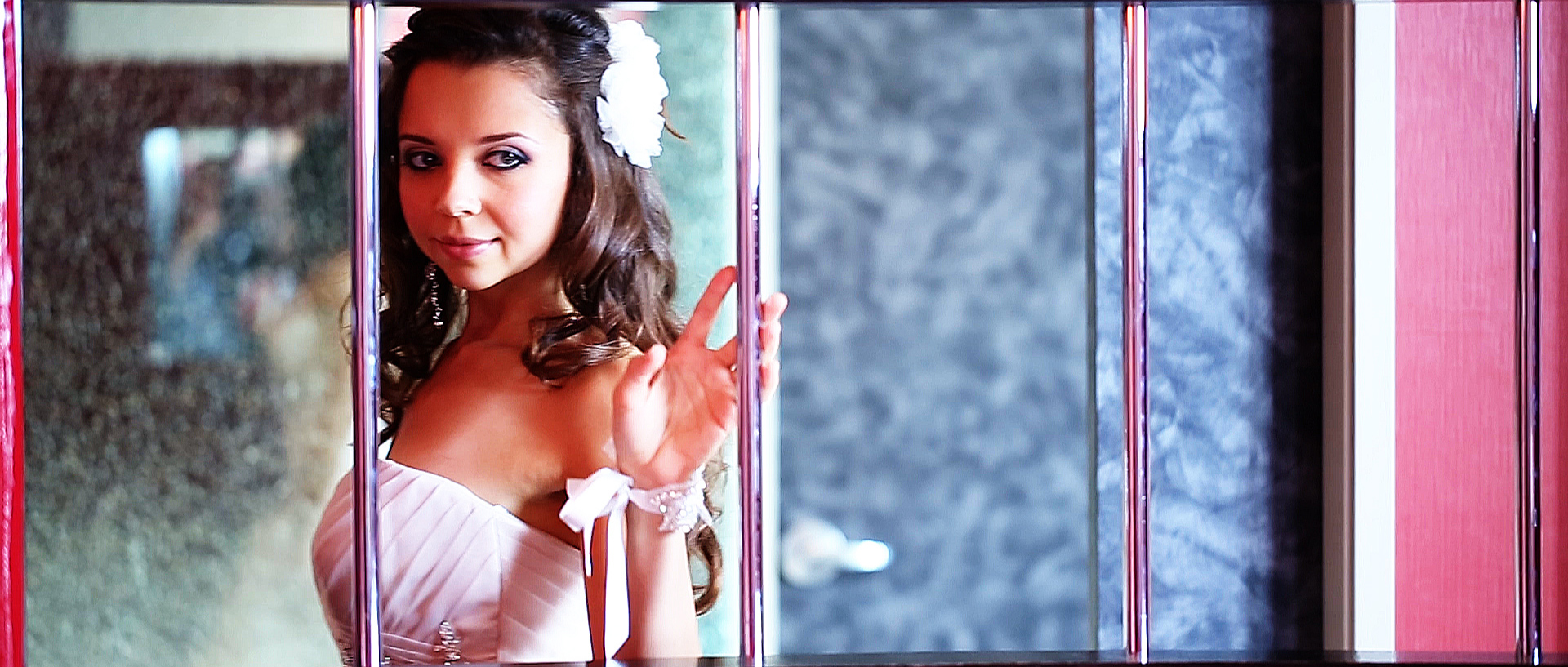 Ksenia mesmerizing hair and makeup was done by the talented Stevee Danielle.
Ksenia + Jenia \\ Highlight Reel from Lighten Films – 702.266.6226 on Vimeo.
Getting Ready Venue: Palms Place
Film Maker: Lighten Films
Photographer: John Morris
Ceremony Venue: Red Rock Canyon
Reception Venue: Palms Place
Hair and Makeup: Stevee Danielle