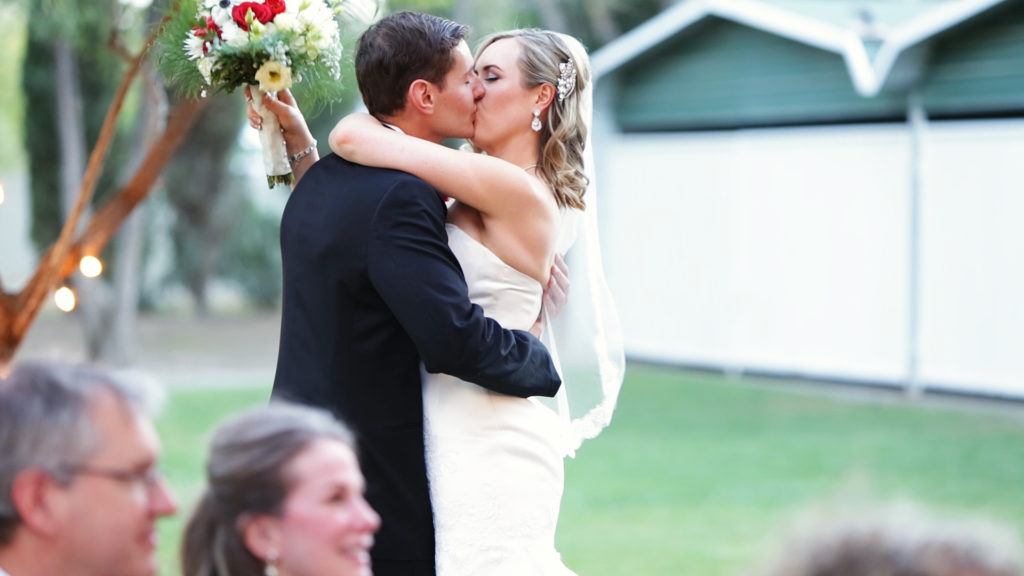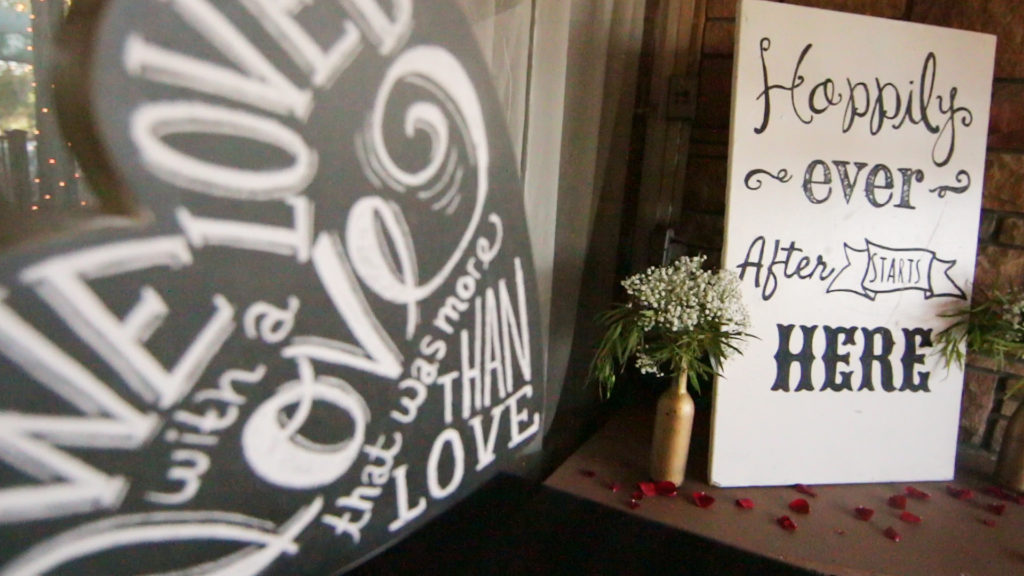 Jillian and Vadym traveled all the way from Minnesota to get married in the city that never sleeps. Planning a wedding from a far distance can be a challenge, but Jillian handled it like a pro. She made some very intelligent decisions when choosing most of her vendors, including Lighten Films. When Suzi and Jillian first conversed on the phone, they instantly connected with each other and formed a bond. Once Jillian had everything in place, she knew she wanted Lighten Films for her Las Vegas wedding videographers.
They had an amazing wedding day, starting off by getting ready at a posh suite in Aria Hotel in Center City Las Vegas. The creamy backdrop of the room brought out the true gorgeousness out of Jillian and her wedding dress. After an amazing first look in front of the waterfalls outside the Aria, they moved on to the beautiful Secret Garden Las Vegas. Where it was decorated to a tee, with memories, pictures and DIY details. It gave there wedding a very intimate feel and a Vegas wedding, that seemed like you were not in Vegas. They exchanged some heartfelt wedding vows that included some humor and a lot of admiration and affection towards one another. I am always a big fan of personal vows, it makes such great content in the film and it makes the love story more rich.
Even though their ceremony seemed like it was not in Las Vegas, their reception definitely did with the details. Also, like most destination couples, you can't have a Las Vegas wedding without Elvis having a part in it. As Elvis entertained the guests and the DJ rocked the party, we were able to sneak away with Jillian and Vadym and get some night time eye candy romantic of the two of them underneath the twinkle lights in the trees. This was their first reaction after watching their trailer.
"We just watched the trailer! We love it!!! Thank you so much for doing such an amazing job! Can't wait to see the whole movie. You guys are amazing ♥♥ " – Jillian and Vadym
Jillian and Vadym, it was a pleasure and an honor to film your wedding, thank you for trusting Lighten Films for your Las Vegas wedding videographer.
Getting Ready Venue: Aria Hotel Casino
Wedding Venue: A Secret Garden
Las Vegas Wedding Videographers: Lighten Films
Photography: Gin and Sake
Hair and Makeup: Miguel Julio Beauty