I always love hearing different points of view on how couples met or what their first impressions of one another were. Ryan & Kystina expressed their points of view on how they met on their love story site Ryan + Krystina.
– Her point of view –
On the First Friday of August in Chinatown, Krystina walked passed a door and casually looked in to see  a handsome guy. She asked her friend, "WHO is that?!" and her friend replied, "Oh, that's Ryan." Krystina wanted to know why she didn't know Ryan. That night Ryan and Krystina sat next to each other at dinner. From that day on we were inseparable. We fell in love. And we can't wait to spend the rest of our lives together.
 
– His point of view –
Ryan and his roommates decided to see the sights in Chinatown on First Friday. While at dinner Ryan looked to the doorway as Krystina walked by and wondered who that was. After they locked eyes, Krystina came back to the doorway for a quick second glance. As Krystina walked away, her friend trailed her, a friend who was fortunately yet randomly mutual. Ryan was super excited and knew that they would eventually sit down at Ryan's table. Krystina sat down next to Ryan and asked to use his straw. Ryan knew from there that Krystina was special and that there was going to be an amazing future ahead of them.
After looking at several Las Vegas wedding videographers, they decided to go with Lighten Films to document their elegant, once in a lifetime event. They had a luxurious wedding at Red Rock Country Club, and a day filled with fun and visual eye candy. From renting exotic cars and driving around town to having shots taken at Red Rock Canyon it was a day to remember.
Ryan, who is in the military had a Saber arch at the end of the ceremony and the team of Lighten Films salutes you and thank you for your service. It was a pleasure filming their wedding! After receiving their reel, I got this amazing message from the couple.
"TERRENCE!!! ITS AMAZING!!!!! you depicted the day just as Ryan and I remember it! thank you SO SO SO much! I've watched it no less than 15 times today! Everyone who has watched has told me they cried and got goose bumps! Seriously amazing job." – Krystina Bushnell and Ryan Bushnell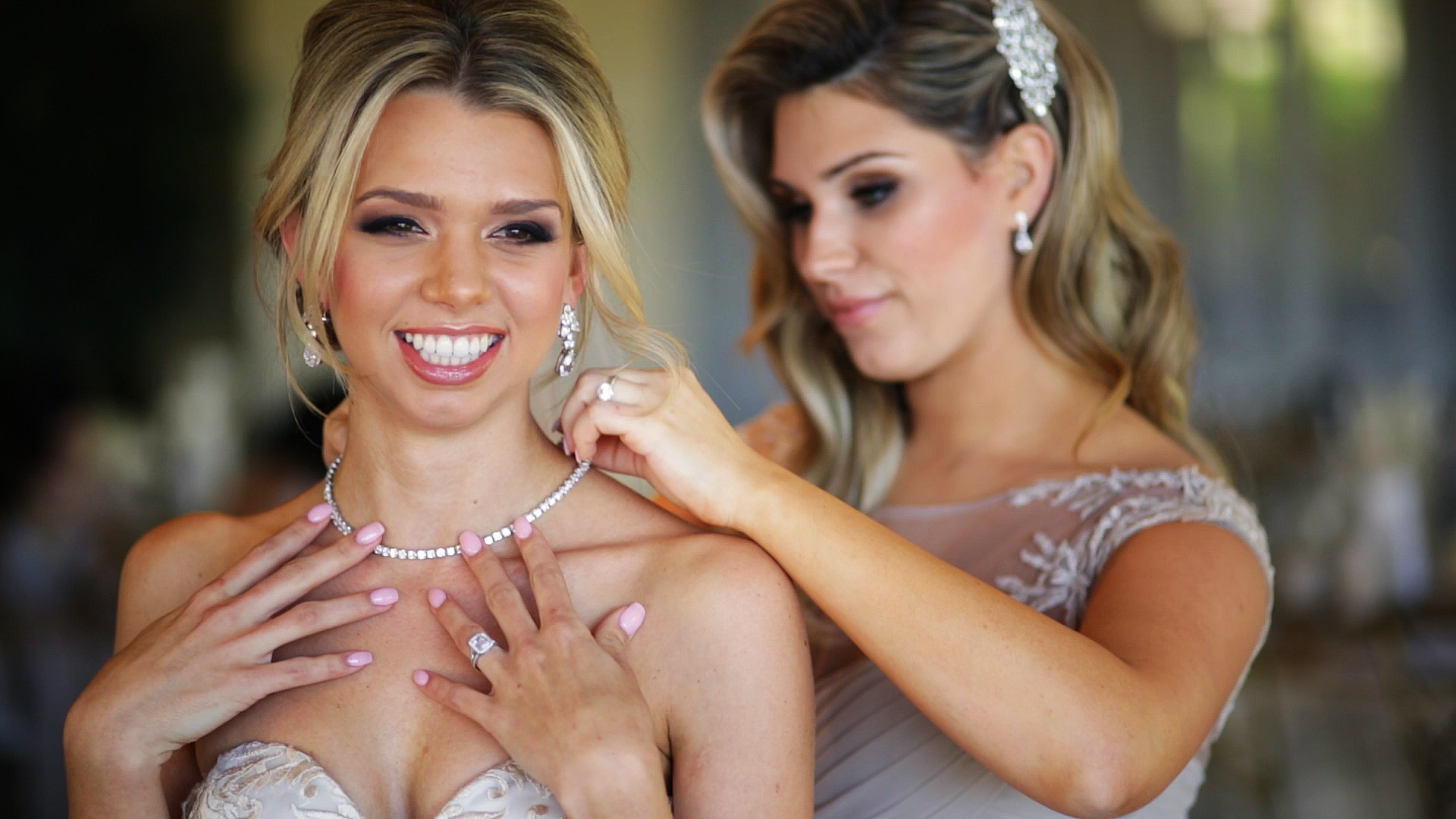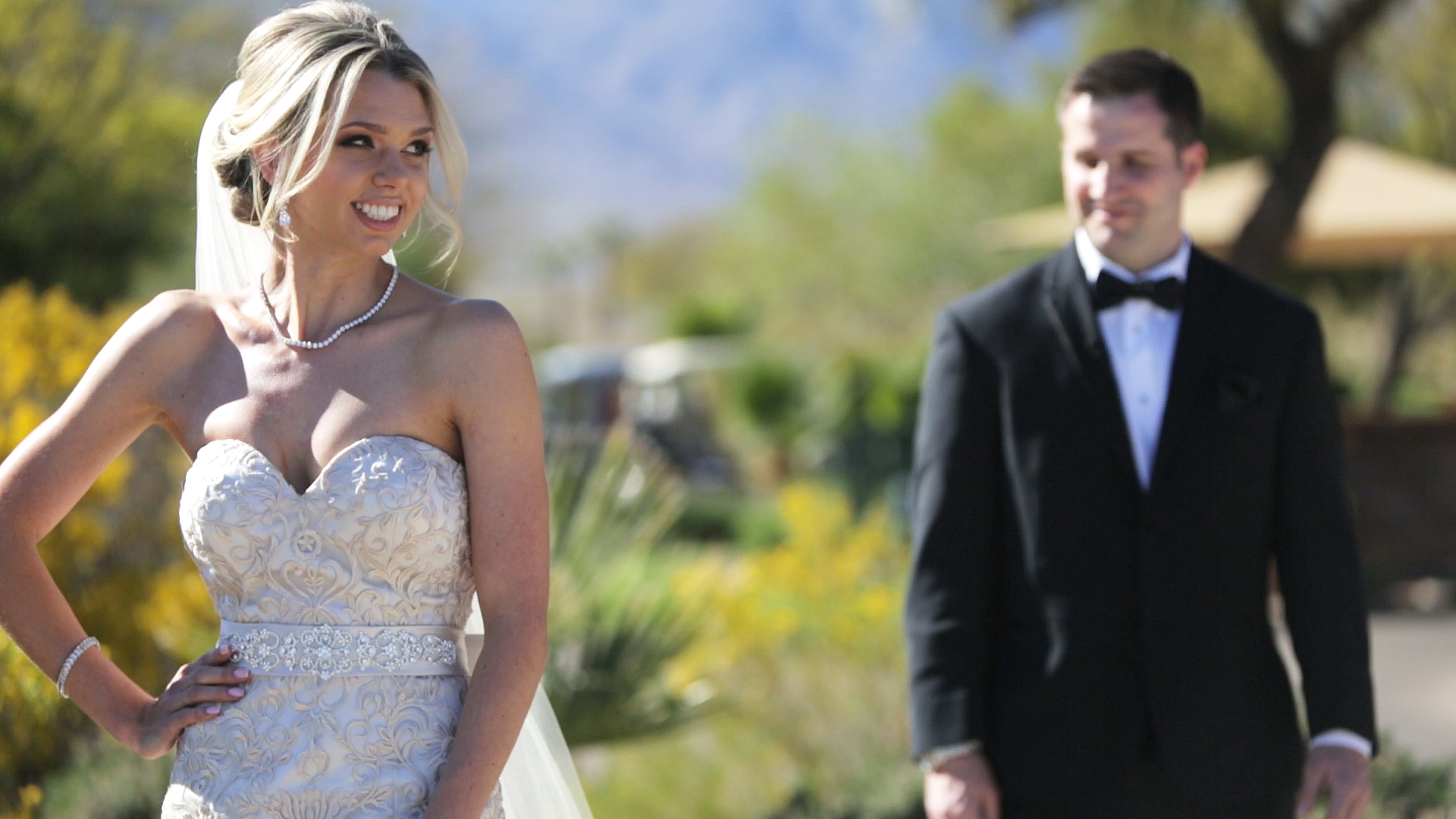 Venue: Red Rock Country Club
Las Vegas Wedding videography: Lighten Films
Photography: Priscila Valentina Photography
Hair & Makeup: Makeup by Brandy
DJ: The Music Solution