When I first met Anna Lyssa and DJ via FaceTime, I was like this couple and their wedding is going to be a lot of fun!
DJ (kind of)stalked Anna Lyssa in Whole Foods when he first saw her. He immediately tried to think about what he could say to her, Anna Lyssa on the other hand was having a bad day with her food order being messed up and taking forever. Not knowing how bad her day was going DJ finally went for it with the "Haven't I seen you before jogging in the park" line. Anna Lyssa was rude and short with him, but DJ's persistence and confidence paid off, as he slowly chipped away and got her phone number. He even had to overcome the cashier hating on him, while they were in line checking out lol. After that day, they never looked back!
Their beautiful wedding day, planned and coordinated by the fabulous Andrea Eppolito Weddings and Events, was one of a kind. The floral and decor was as elegant as always from Naakiti Floral and Sit On This Inc. Having their wedding at Anna Lyssa parents' beautiful home in Anthem was the perfect backdrop for such an extravagant event. It was a very touching day from the cards they exchanged, first touch(that included drawing), their personal vows, Anna Lyssa's paternal Father(that she just rekindled a relationship with after over a decade with no communication) and Stepfather giving her away to DJ, all the way to the wonderful heartfelt toasts.
Lighten Films had a blast filming their beautiful wedding day and capturing all the special moments with Alt F Photography. Thank you Anna Lyssa and DJ!
Anna Lyssa + DJ \\ Coming Attraction Trailer from Lighten Films – 702.266.6226 on Vimeo.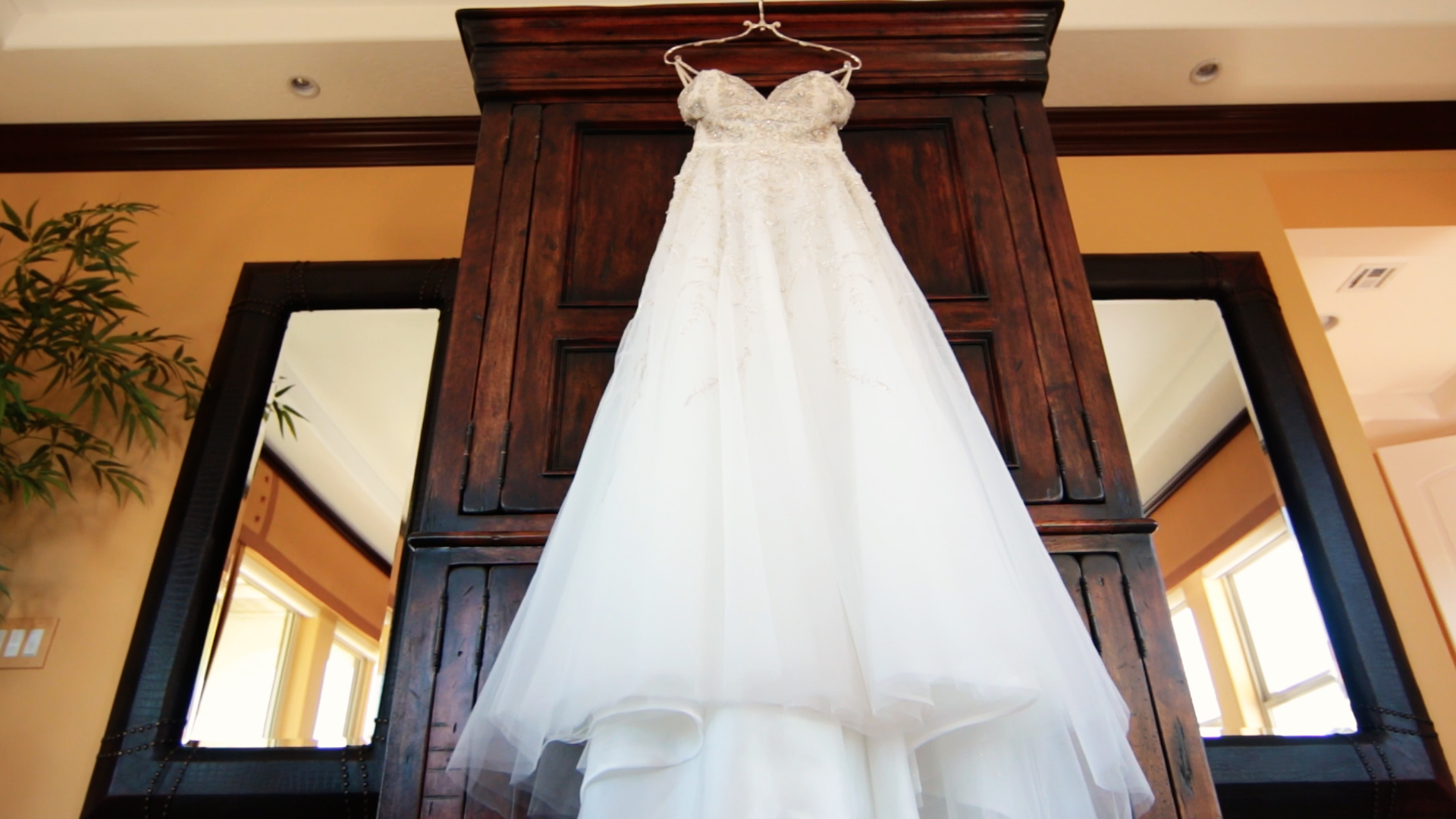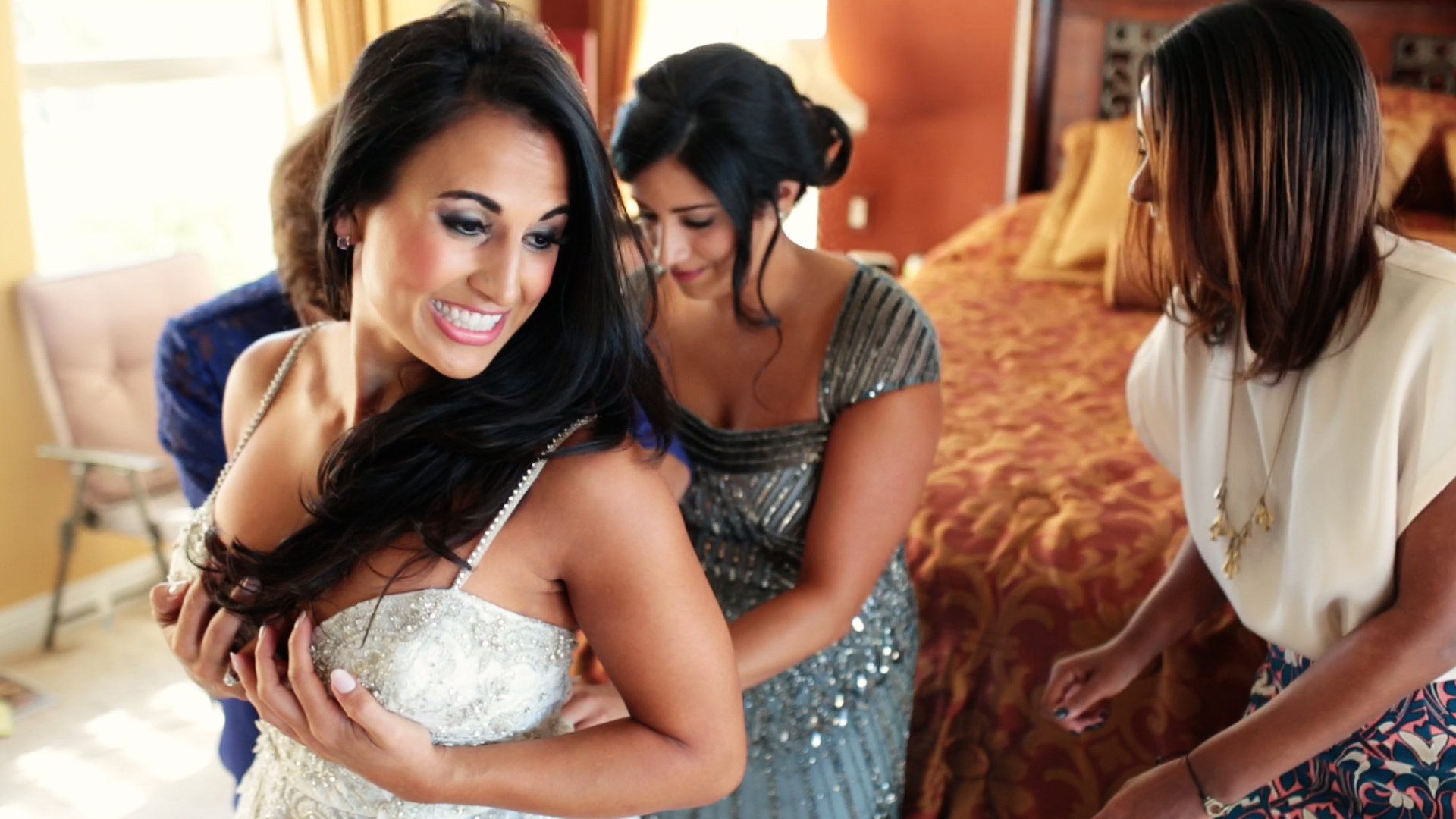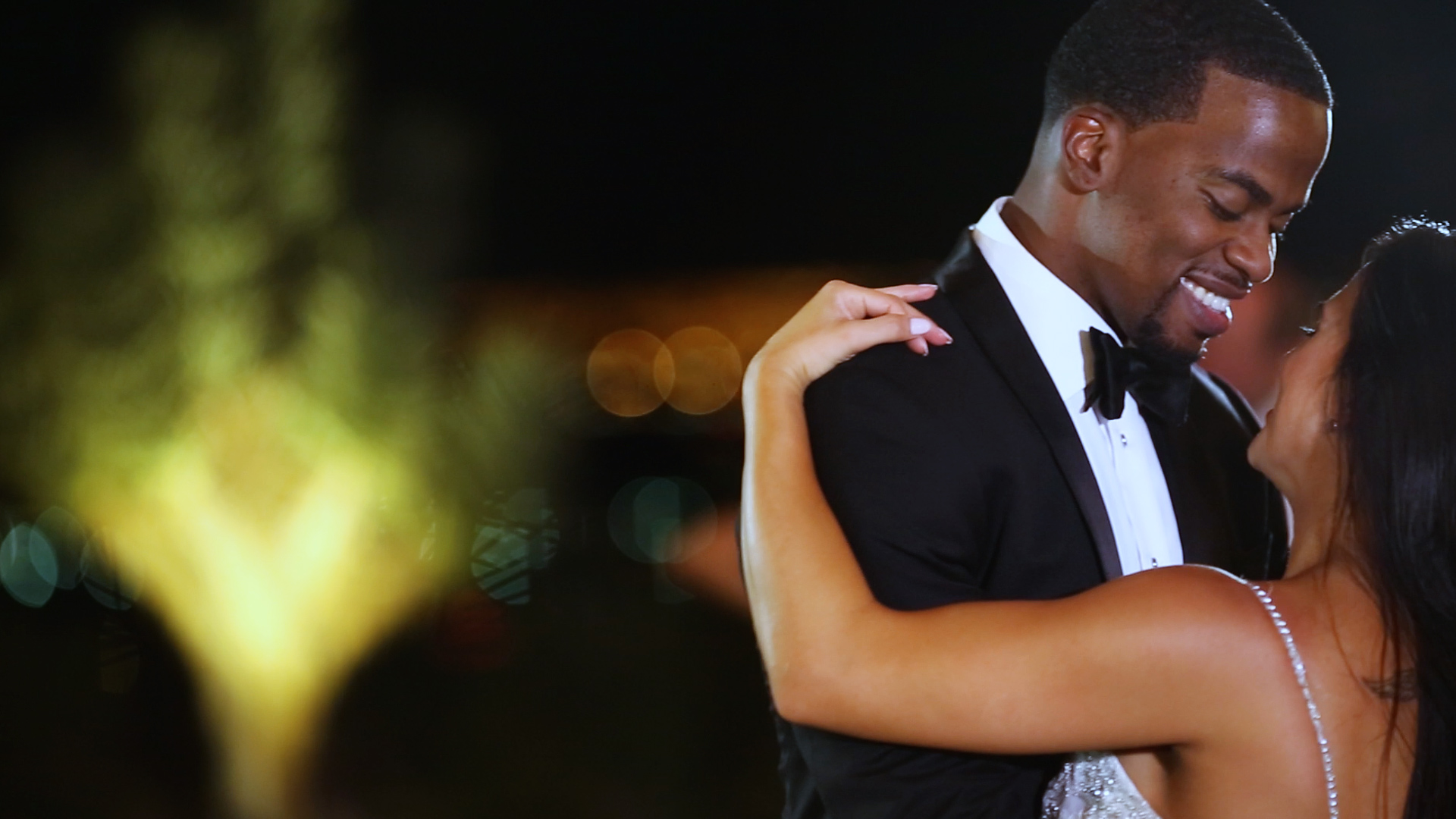 Las Vegas Wedding Videographer: Lighten Films
Wedding Planner: Andrea Eppolito Weddings and Events
Photography: Alt F Photography
Hair and Makeup: RED Makeup Design
Wedding Dress: Couture Bride
Floral: Naakiti Floral
Decor: Sit On This Inc.
DJ: Good Vibrations DJs
Wedding Cake: Peridot Sweets
Catering: Superior Event Services