Two years ago from today, I had the pleasure of filming the surprise wedding of Jodie and Ziggy at 2810 Private Resort in Las Vegas. Ziggy secretly planned the entire wedding day with the amazing Kelly Stewart of Kelly Stewart Events. With already having two daughters and being together years, Ziggy knew it was time and what Jodie wanted.This wasn't any little elopement either, as about a hundred of their friends and family secretly flew half way across the world to attend their wedding. Until this day, I do not know how Ziggy and everyone was able to keep Jodie from not knowing, but it was amazing.
The team of vendors that Kelly Stewart put together was top notch and it was a pleasure filming Mahi(American Idol) from MRS-Events, and capturing all the memories along side Aimlee Photography.
Here is her heartwarming reaction(unedited), as she realizes not only is she having her wedding, but all of her family and friends from all over the world were there. It was awesome!!!
Raw Footage Filmed by Lighten Films

Amazing images below by Aimlee Photography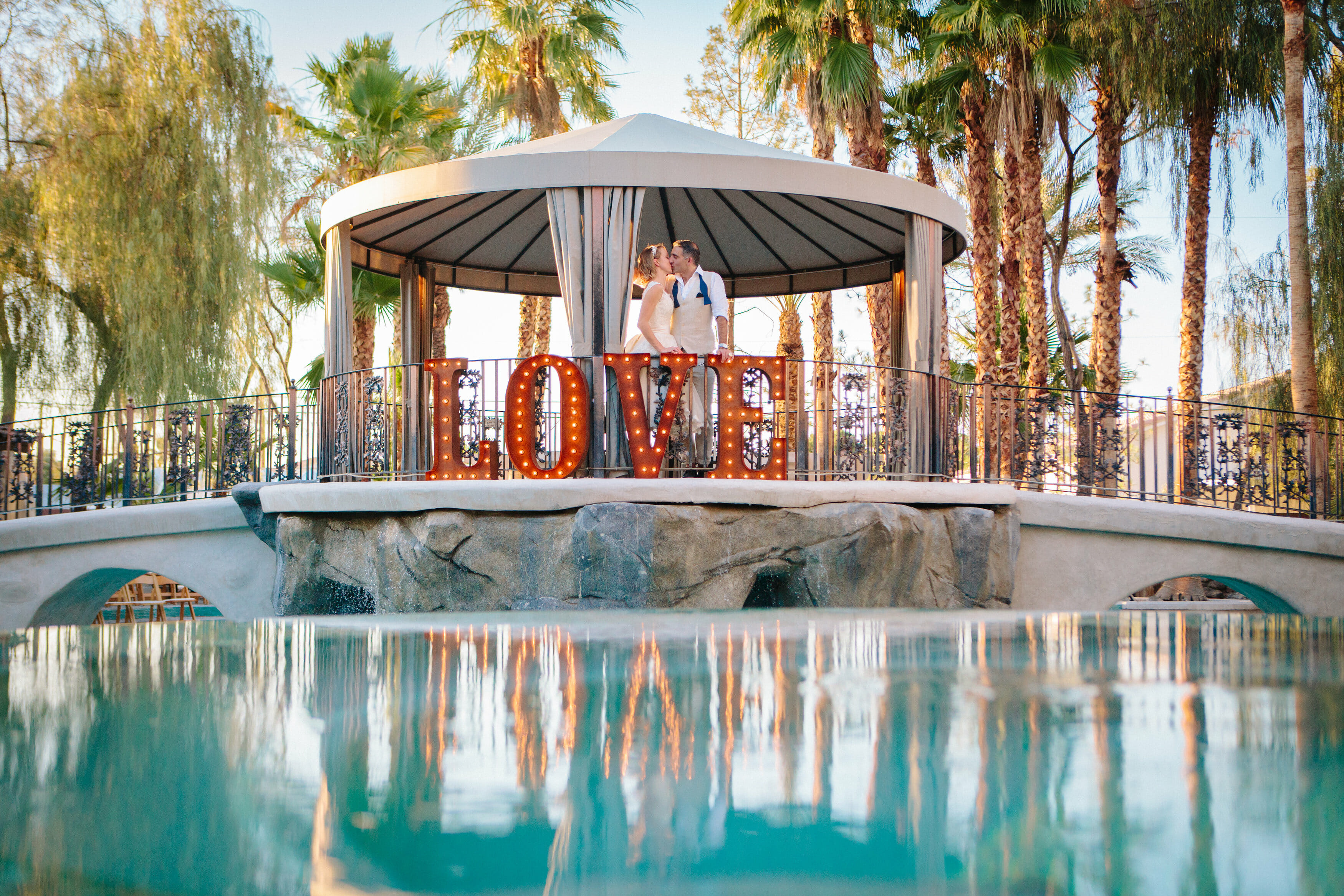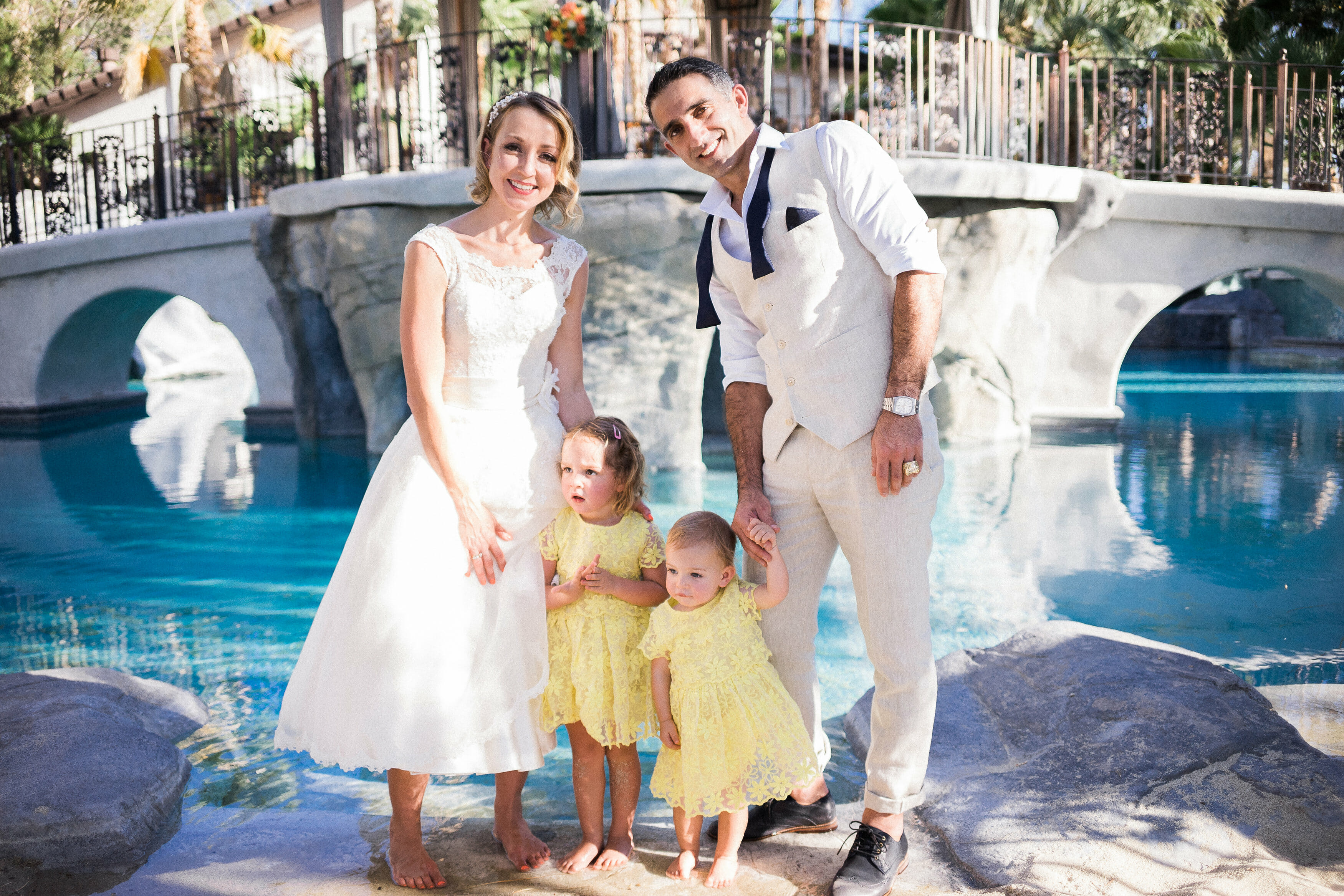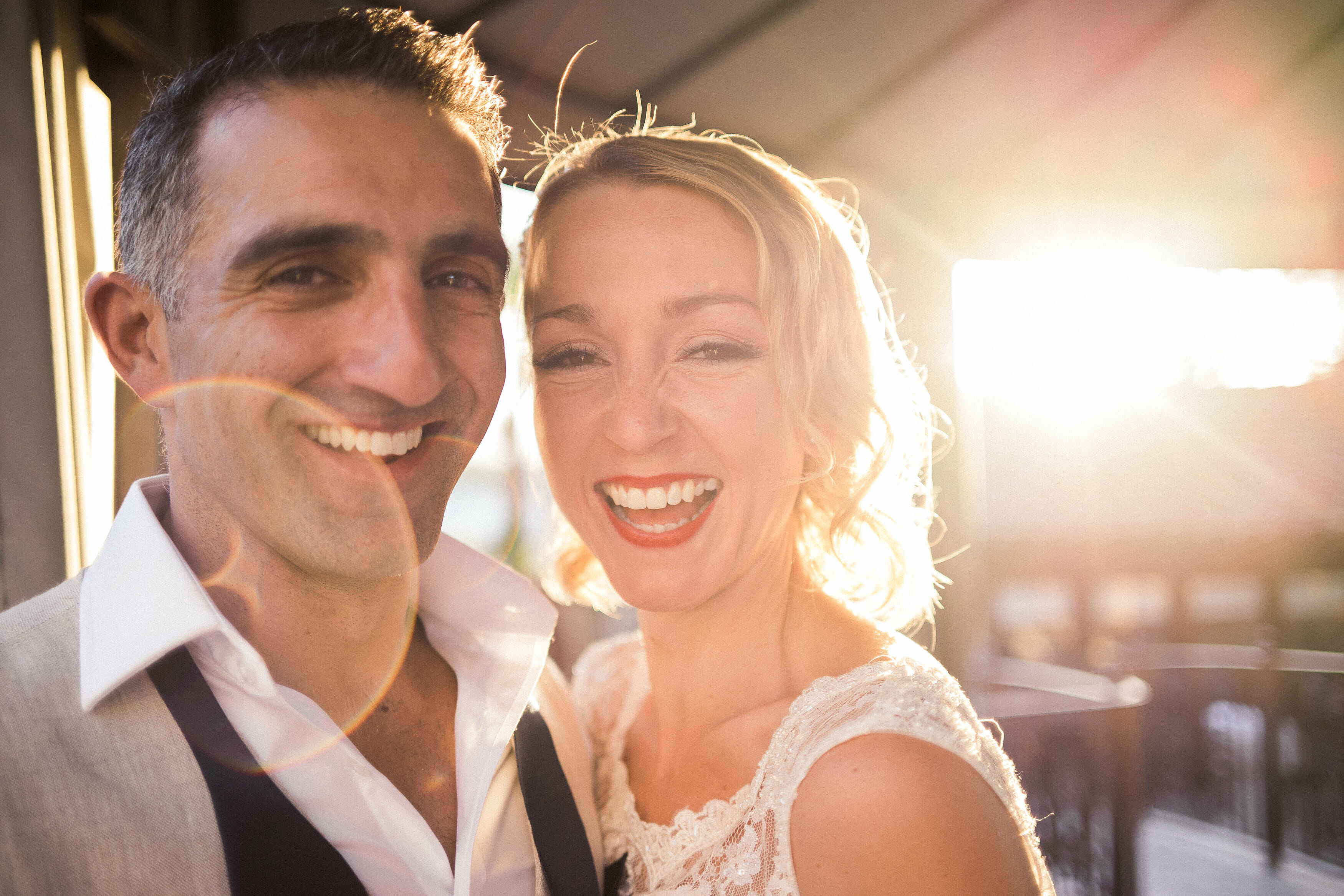 Las Vegas Wedding Videographer: Lighten Films
Venue: 2810 Private Resort
Event Planner: Kelly Stewart Events
Photography: Aimlee Photography
Hair and Makeup: Amelia & Co.
Entertainment: MRS-Events
Officiant: Peachy Keen Unions by Angie Kelly
Caterer: SkinnyFATS
Bar: Liquid Courage
Lighting: LED Unplugged
DJ: Kyd Wicked