Kristy and Tim have such a cute love story! They planned their destination Las Vegas wedding from their home town of Naples, in Florida. It was quite hilarious when their officiant and closest friend, Sunil, joked around during the ceremony, talking about how nice the two of them were to choose a nice, "cool" destination, to get out of the Florida heat. LOL! We were all dying of heat that day, by the way, so it was pretty hilarious!
Kirsty and Tim got married at Red Rock Country Club, where they were both able to get dressed, tie the knot, and party, so it was all in one convenient location.
Our dear friend, Shekiera, of Makeup in the 702, helped make Kristy look extra beautiful!
The attention to detail was really nice throughout the wedding day, and we enjoyed being a part of the celebration!
Kristy and Tim always remind us that they are two of our biggest fans!
Love you guys!
Photos Below by: The Emerics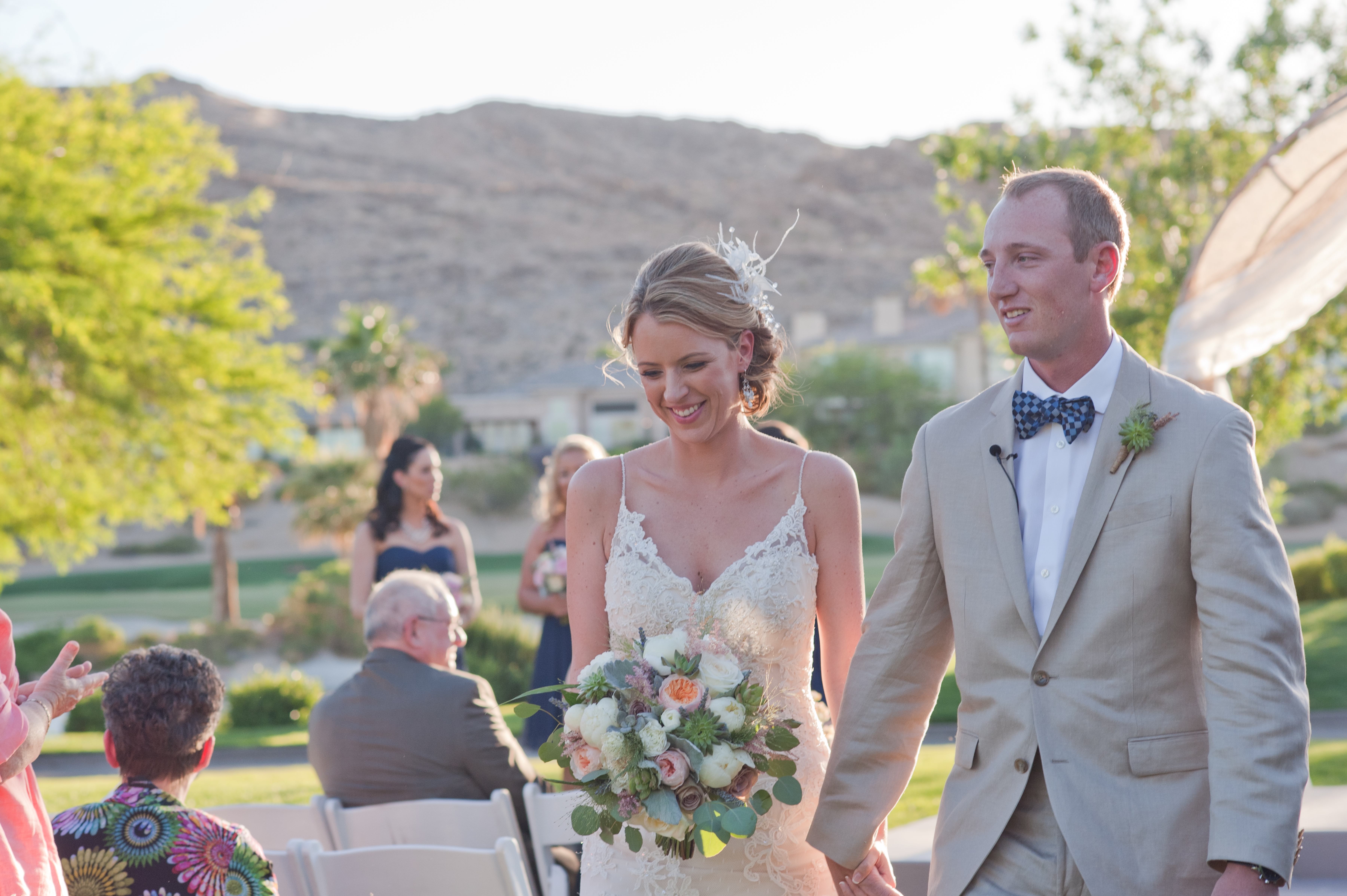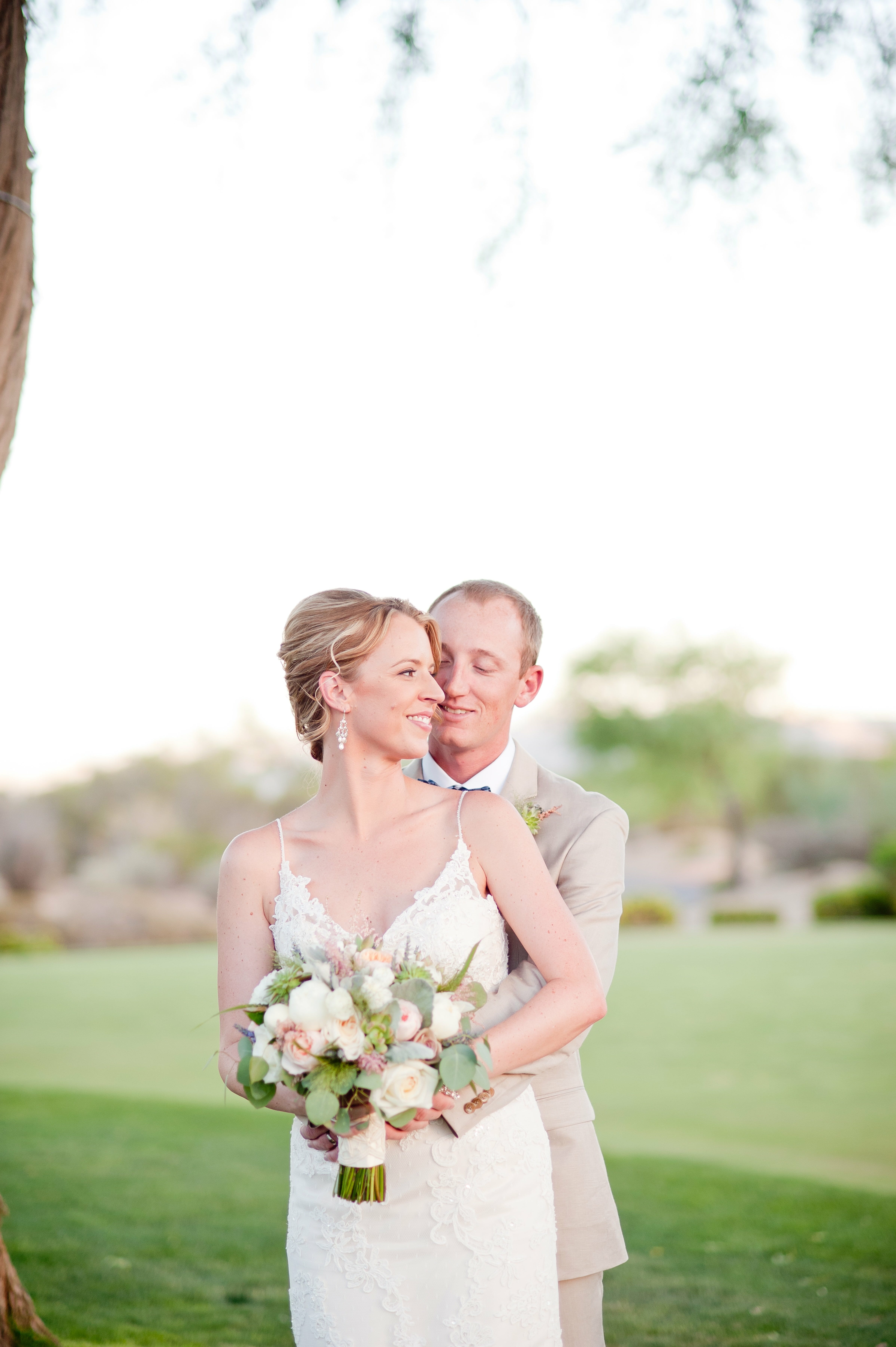 Venue: Red Rock Country Club
Hair & Makeup: Makeup in the 702
Videographer: Lighten Films
Photography: The Emerics Photography
Floral: Layers of Lovely