I love this couple, they are truly one some of my favorite people I ever had the pleasure of filming. Their families are very kind as well, a joy to be around. They met at a Lei Day Festival in Las Vegas, set up through a mutual friend. Once Kevin laid his eye on Mutya, it was a wrap lol. To hear more about their Love Story in detail "click here". The password is: O'Boyle.
They had a Catholic wedding ceremony at St. Thomas More and celebrated their marriage at the lovely Dragonridge Country Club. It was a fun night with family and friends as they jammed to the hits being spun by DJ Godzilla. It was a pleasure capturing Mutya and Kevin's love and amazing day with my friend Jennifer and Megan of J Renee Studios. I look forward to Mutya and Kevin's friendship and growth as a family.
Mutya + Kevin \\ Coming Attraction Trailer from Lighten Films – 702.266.6226 on Vimeo.
Images below by: J. Renee Studios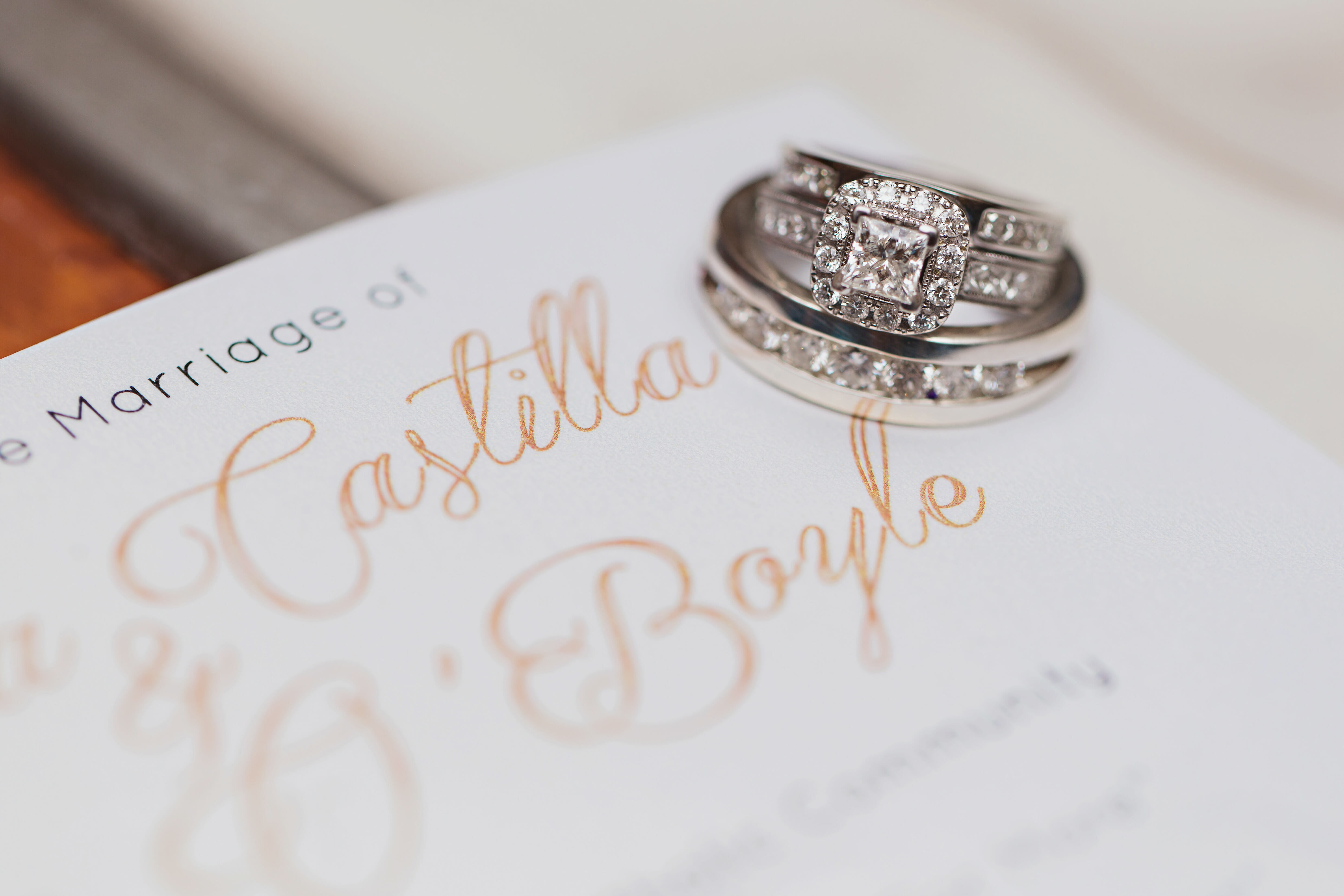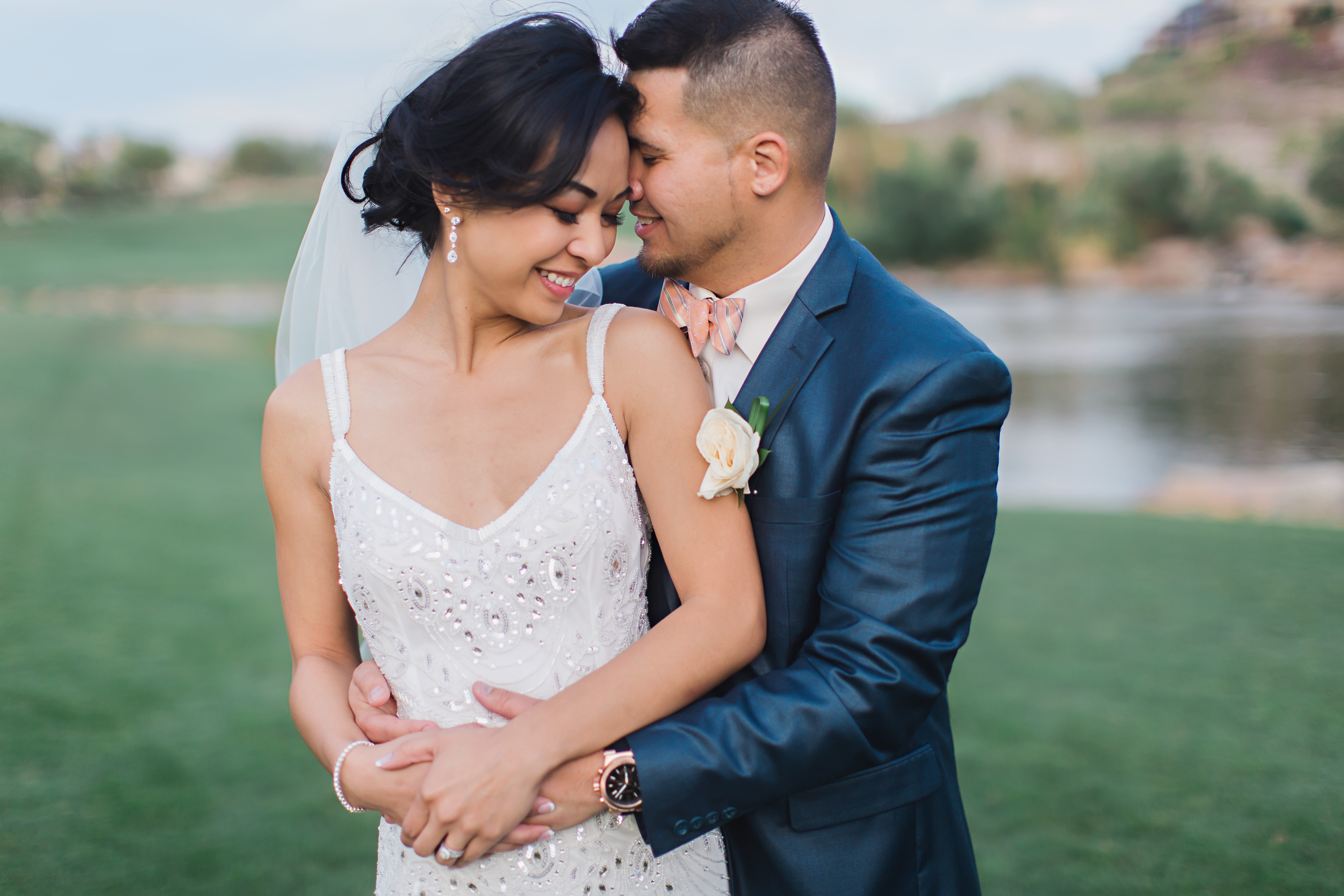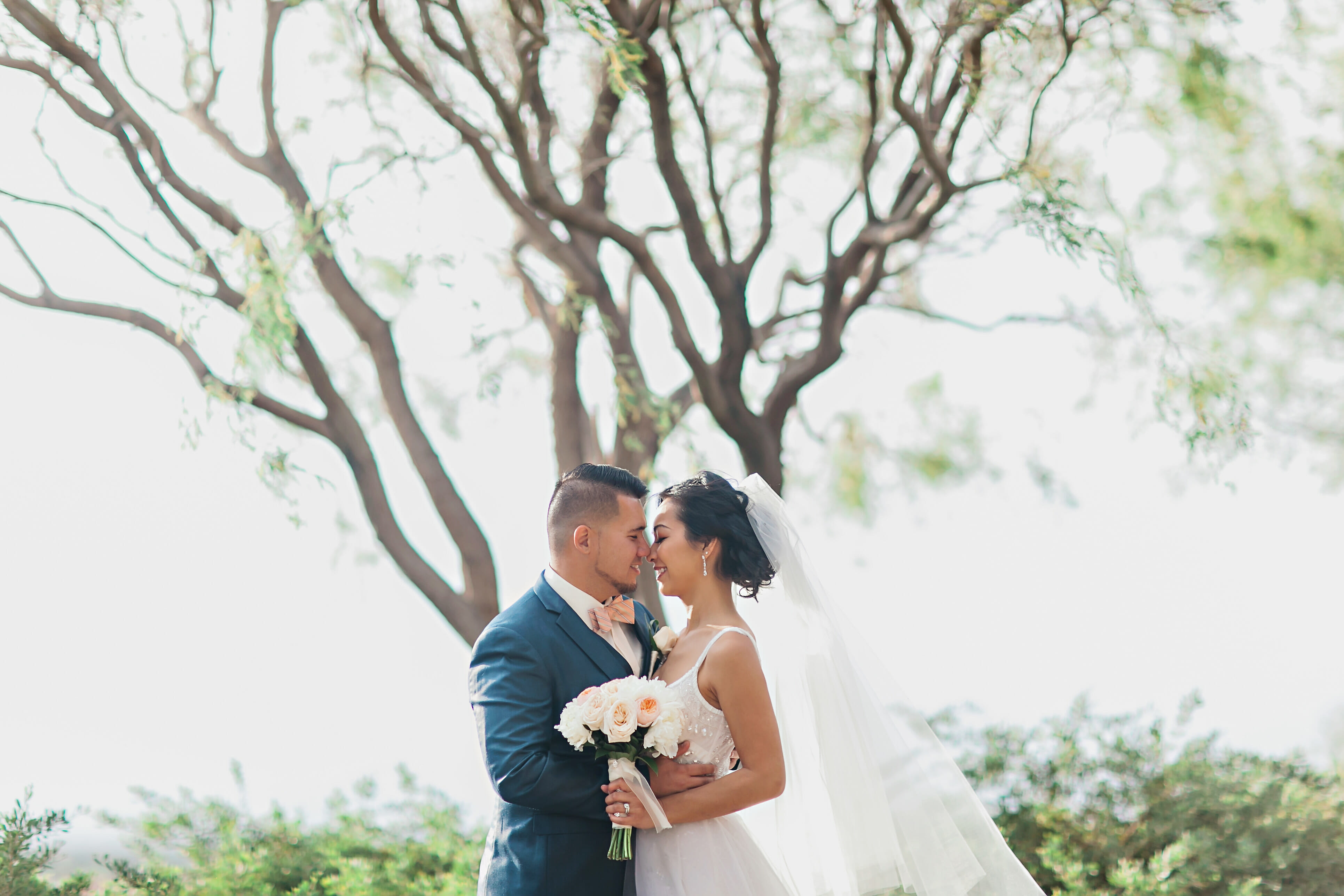 Las Vegas Wedding Videographer: Lighten Films
Getting Ready Venue: Green Valley Ranch
Ceremony Venue: St. Thomas More Catholic Church
Reception Venue: Dragonridge Country Club
Wedding Planner: The Middle Sister Events
Photography: J. Renee Studios
Makeup: Sheena Guererro
DJ: D.J. Godzilla
Photo booth: Shutterbooth of Las Vegas
Cake: Gimme Some Sugar