After viewing their close friends Monica and Paul's wedding film produced by Lighten Films, we were a "must have" for Nicole and Mikel's wedding. It was not until shortly before her wedding day did we realize that we went to Chapparral High School together and were in the same graduating class. I wasn't very popular in high school, so I only really knew my close group of friends, but Nicole and her friends were like class president and all of that stuff lol. Needless to say her wedding day was like a semi-class reunion for me, as so many of her bridal party and guests were in our graduating class also.
Anyways, back to the wedding! They had a lovely ceremony inside the chapel at the beautiful Hilton Lake Las Vegas and celebrated at a friend's home for their reception. I was honored to be a part of their special day and capture the love they share with one another. I look forward to continuing my friendship with them and seeing them at the next class reunion. Your love makes the world a beautiful place to be 🙂
Nicole + Mikel \\ Coming Attraction Trailer from Lighten Films – 702.266.6226 on Vimeo.
Photos below by: Adam Frazier Photography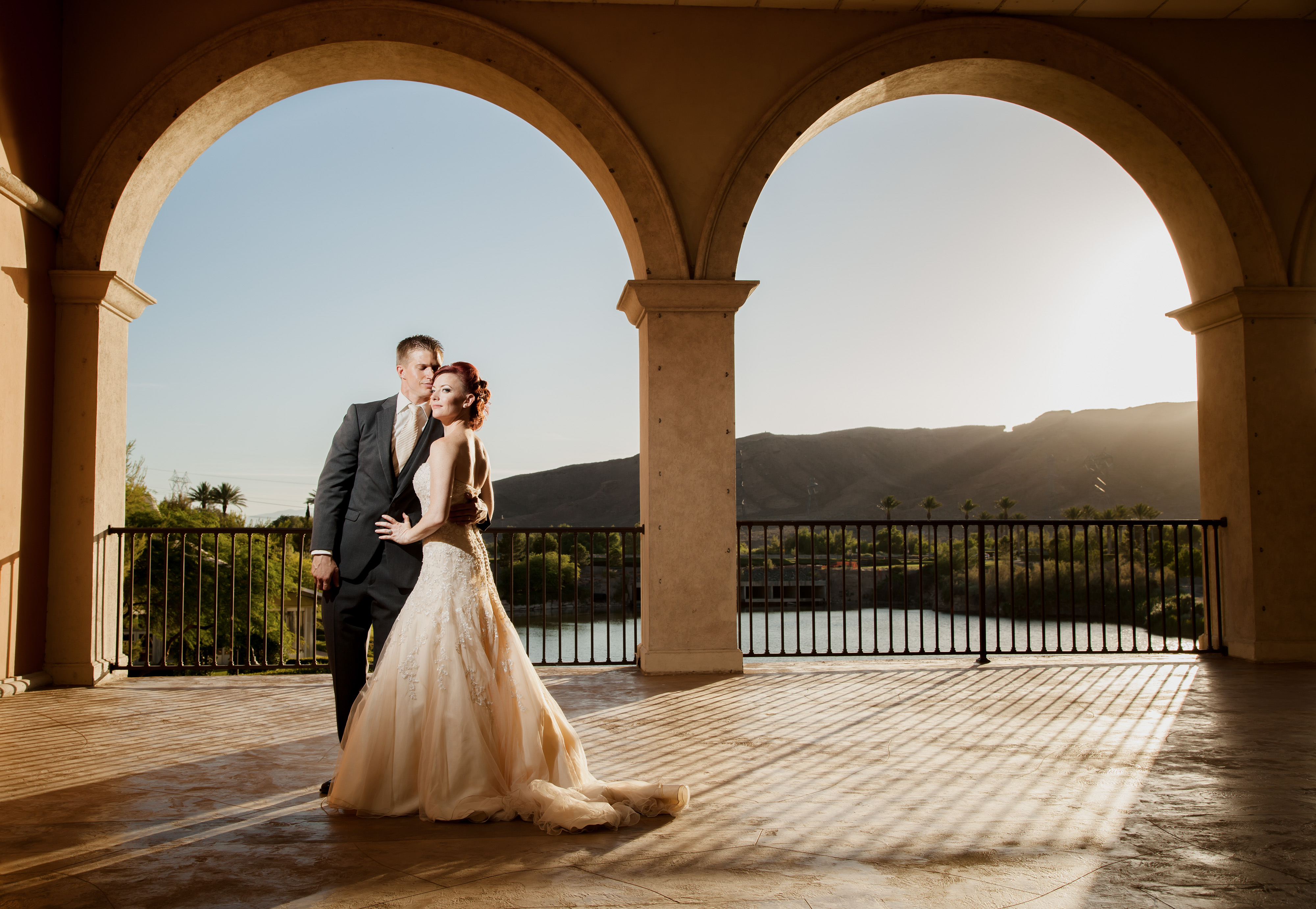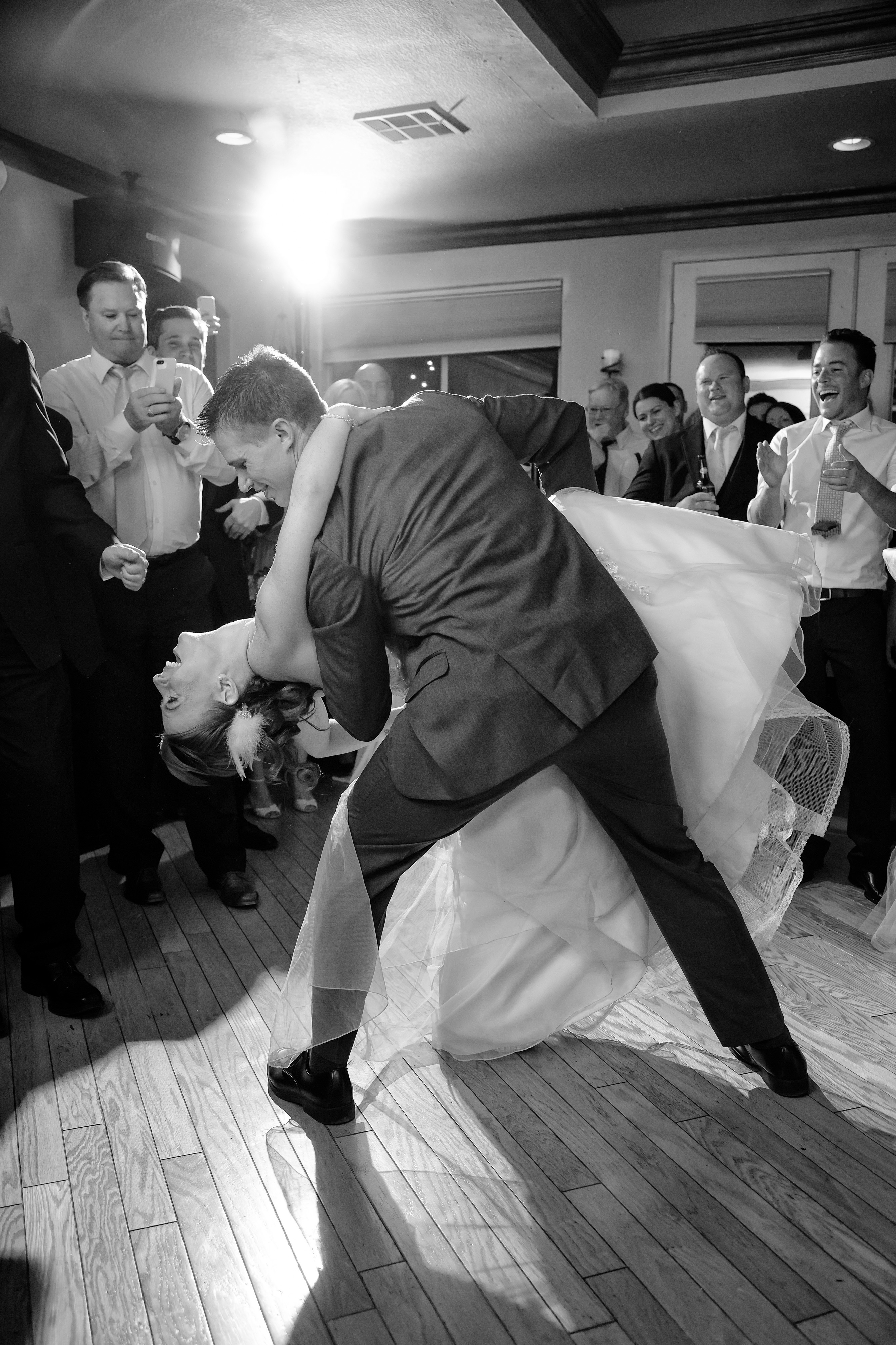 Las Vegas wedding videographer: Lighten Films
Ceremony Venue: Hilton Lake Las Vegas
Photography: Adam Frazier Photography
Makeup: Katie Duran
Officiant: Reverend Linda